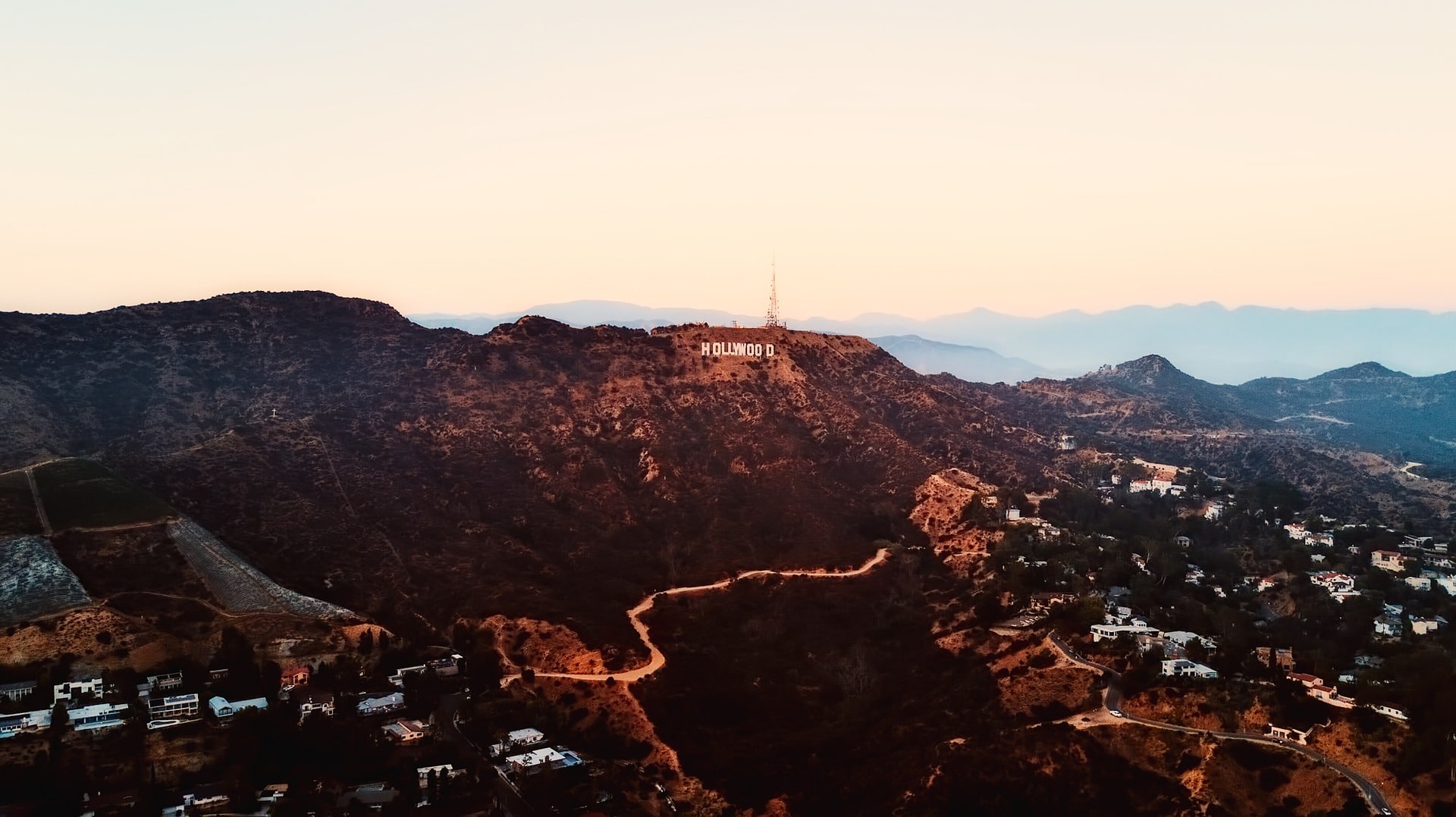 Table of Contents
Looking to buy a house in the Los Angeles area? Also looking to save money? You might want to look just a little bit further … to the Inland Empire, where houses are reasonably priced and many cities are up-and-coming. It's no secret that San Bernardino and Riverside counties are home to some of the most affordable real estate in southern California.
Here, we take a closer look at five places in these counties that are not only affordable, but also livable. For all of the following destinations, the median price of homes has risen by a modest amount over the past year, but they still remain relatively affordable, and deals are to be had if you keep an eye on the market. Here is our list:
1. Rancho Cucamonga (San Bernardino County)
Median Home Price: $562,399
You may have read about Rancho Cucamonga in the news, as its had its fair share of time in the spotlight. Money Magazine, for example, has consistently ranked the city as one of the best places to live in the United States. What makes Rancho Cucamonga such a great place to call home? Abundant park grounds (including the popular hiking destination, North Etiwanda Preserve), shopping, farmers markets, a baseball stadium, and even its very own canyon are just a few of Rancho Cucamonga's offerings. U.S. News and World Report has also given the city's high schools favorable rankings. The prime location nestled in the foothills of the San Gabriel Mountains and less than 40 miles from downtown Los Angeles is another perk. Oh, and those 287 days of sunshine per year aren't bad either.
2. Corona (Riverside County)
Median Home Price: $529,435
Views of the Santa Ana Mountains and proximity to Cleveland National Forest make this city a sweet spot in the Los Angeles area. While current job growth statistics are modest (3.4%), Corona is expected to see a job surge in excess of 40% over the next decade. Currently, the Corona Regional Medical Center employs over 1,000 people while the unified school district provides income for close to 5,000 employees. This is great news for anyone pursuing a career in medicine or education. Beyond jobs, Corona boasts its own symphony orchestra, theater, and dance academy. With a lower crime rate than many nearby cities, Corona is an attractive place to raise a family.
3. Temecula (Riverside County)
Median Home Price: $521,152
Temecula is teeming with cultural activities like the annual Balloon and Wine Festival and the International Film Festival. For a city its size (113,000 people approx.), Temecula has an incredible range of recreational opportunities, including championship golf courses and miles of walking trails. Luxurious resorts and wine tastings boost the city's prestigious profile. And the job market? Not too shabby, either. Temecula's economy is in a positive growth cycle as is much of the region. According to a 2017 report by the Los Angeles County Economic Development Corporation, Riverside and other nearby counties will continue to reap the benefits of new jobs. Finally, Temecula has a crime rate that's 5% lower than the national average.
4. Murrieta (Riverside County)
Median Home Price: $478,260
Neighboring Temecula, in southwestern Riverside County, Murrieta has been experiencing a population boom — and for good reason. Its central location gives commuters many options, from Orange County to Los Angeles County and even San Diego County. Like Corona, Murrieta is expected to see a more than a 40% increase in new jobs in the coming decade. Historically, the city's economy has been limited, but rapid growth in the region promises to change that. The Mulligan Family Fun Center and EPIC Rollertainment make Murrieta a kid-friendly city. For adults, there's the nearby Santa Rosa Plateau, an eco-reserve that shelters endangered flora and fauna. While it's not Shangri-La, Murrieta is an affordable and appealing city on the upswing. Murrieta's motto may say it best: "The Future of Southern California."
5. Joshua Tree (San Bernardino County)
Median Home Price: $236,864
Joshua Tree is by far the most affordable place on this list, but it may not be for everyone. Low housing costs are offset by high poverty rates, and the intense desert heat may be too much for some. On the other hand, the enchanting location north of Palm Springs and the mesmerizing Joshua Tree National Park may draw others in. Artists have flocked to Joshua Tree for decades and opened eclectic galleries as well as an outdoor desert museum featuring contemporary sculptures. People don't move to Joshua Tree for the sprawling homes (many 2-bedroom abodes are less than 1,000 square feet) or for a robust economy, but this desert jewel does provide a quiet and undeniably scenic environment alongside its small-town feel. The LA Times adds that "Joshua Tree has long attracted mystics, artists, writers, musicians, and those chasing the legend…" Joshua Tree may seem like a mythical place, but the rock-bottom home prices are very real.
With a dry, sunny Mediterranean climate and diverse natural scenery that's a feast to the senses, Los Angeles is among the most desirable places to live in the United States. Yes, those California Dreams come at a price. But, as Drew Carey might say, the price is right in San Bernardino and Riverside!
Looking to save money in LA? Check out more of our recent articles below: