How it Works
Step 1
Schedule a virtual consultation
Scheduling a consultation is easy; we can be reached via email, phone, or chat. All initial consultations are free of charge.
Step 2
Discuss your financial situation with an expert
During your consultation, you'll speak with one of our expert attorneys, not a paralegal or call center.
Step 3
Review all of your financial options
We are bankruptcy attorneys, but bankruptcy isn't the answer for everyone. We'll explain every option you have available.
Step 4
Create a debt relief
plan
We'll work together to put together a plan to get back on your feet. Our team will help with a budget, creditors, and more.
As seen on
Our partners have gained national recognition for their work in helping Californians rebuild their financial lives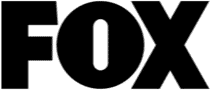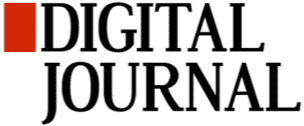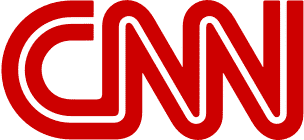 What do you need help with?
Our attorneys and staff treat each case with the compassion and dignity that each of our clients expects and deserves. We offer solutions both inside and outside of bankruptcy. Let us use our knowledge to help you deal with your debt.
Meet Our Founding Attorneys
There is nothing more stressful than finding yourself deep in debt. California law offers a number of debt relief solutions, but it's important to engage experienced legal counsel to help navigate what can be a very complex process. Our founding partners are both Board certified consumer bankruptcy specialists who have helped thousands of people through difficult times.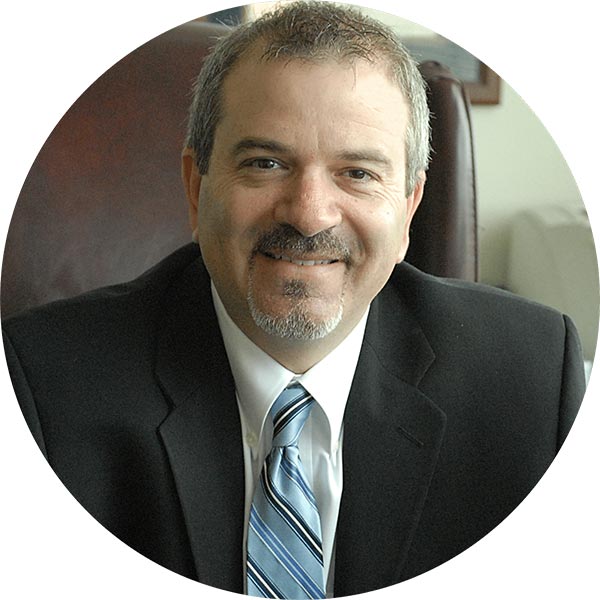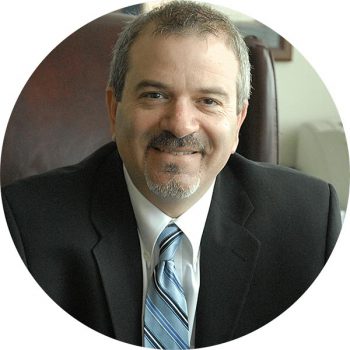 Barry Borowitz
Founding Partner, Borowitz
& Clark, LLP
Mr. Borowitz is board certified in Consumer Bankruptcy by the American Board of Certification and has been practicing bankruptcy law exclusively for almost 20 years.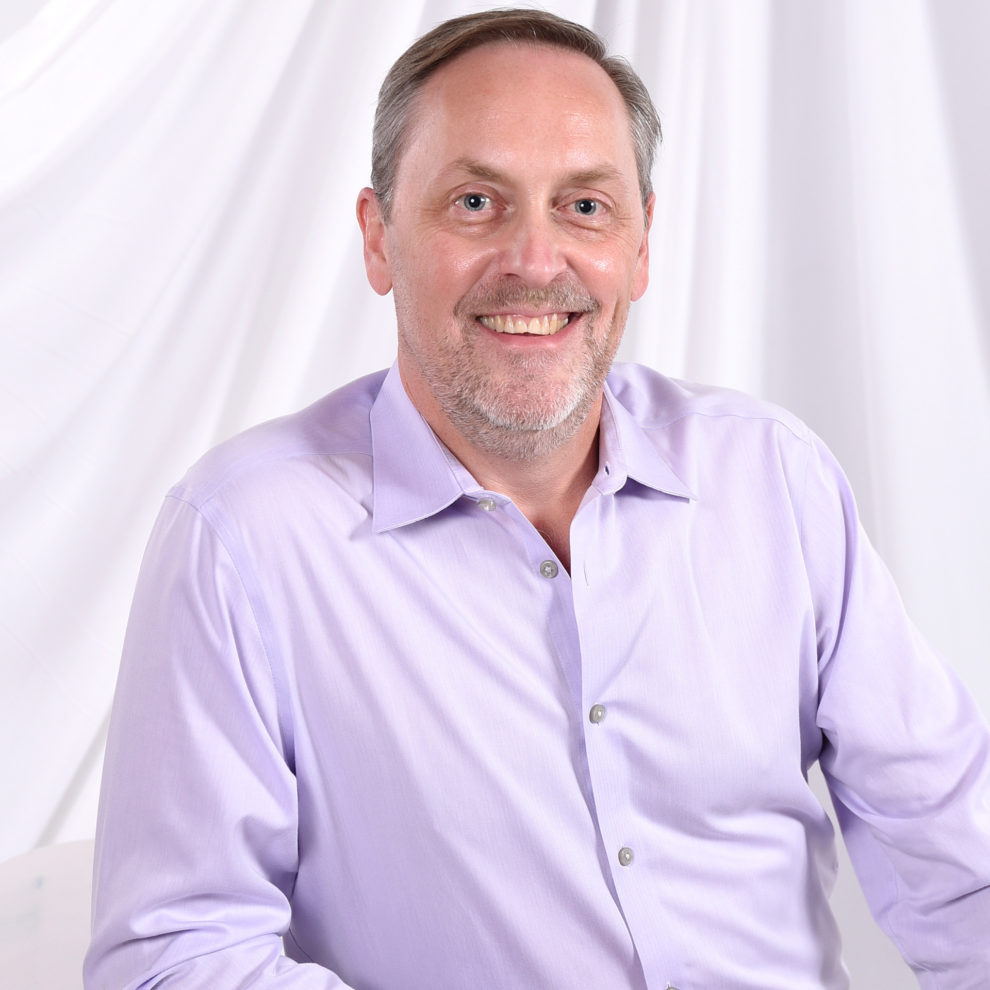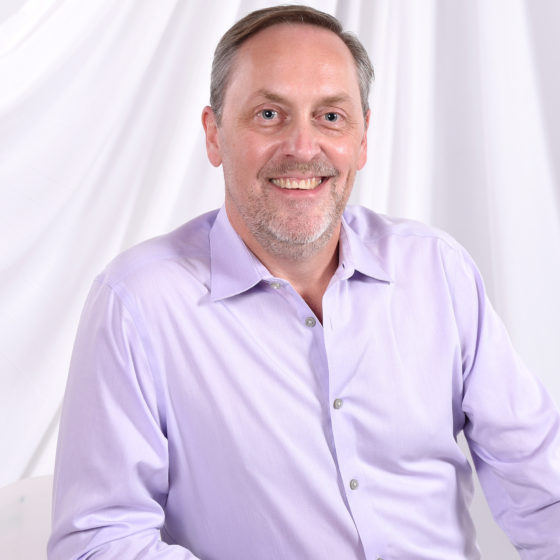 Erik Clark
Founding Partner, Borowitz
& Clark, LLP
Mr. Clark is Board Certified in Consumer Bankruptcy by the American Board of Certification and a member of the State Bar in California, New York, and Connecticut.
Serving All of Southern California
Our attorneys have extensive experience practicing in the Federal Bankruptcy Courts in the Central District of California, the District that encompasses Los Angeles, Orange, San Bernadino, Riverside, and Ventura counties. In fact, Borowitz & Clark attorneys were an instrumental part of the team that reworked the Chapter 13 Bankruptcy Plan form in 2017 to comply with the new national rules that went into effect on December 1, 2017.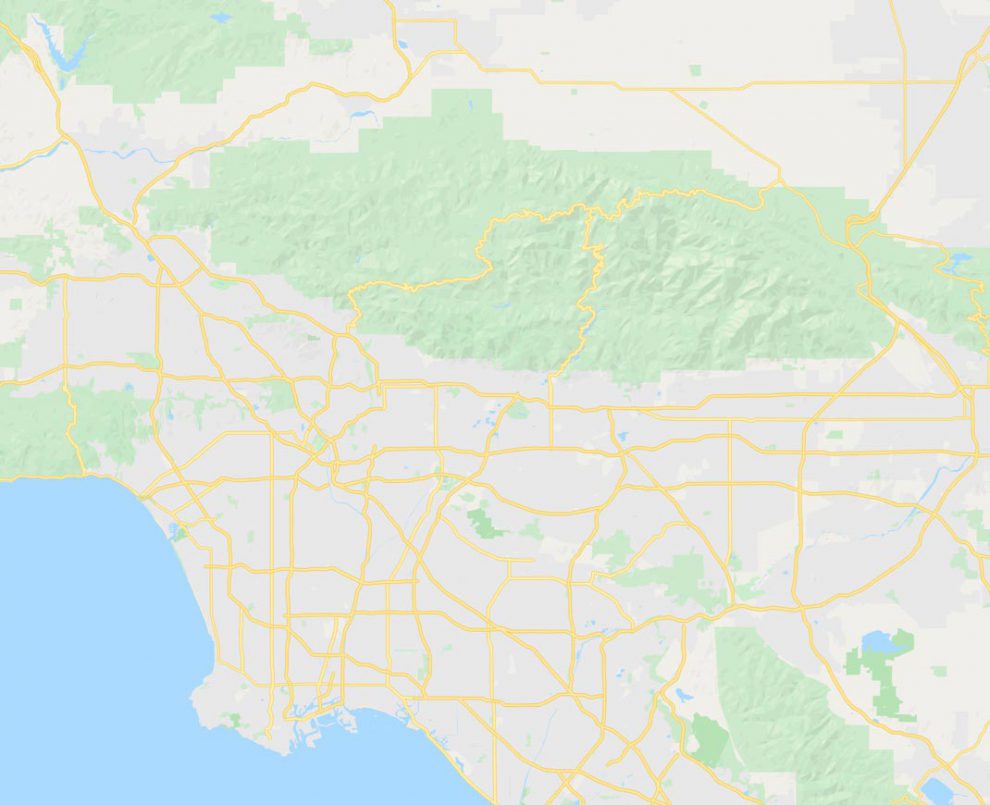 A Modern Day Law Firm
Skip the traffic and time away from work. While we maintain traditional brick and mortar offices, Borowitz & Clark offers the convenience of virtual bankruptcy representation. Work with our firm from the comfort of your home.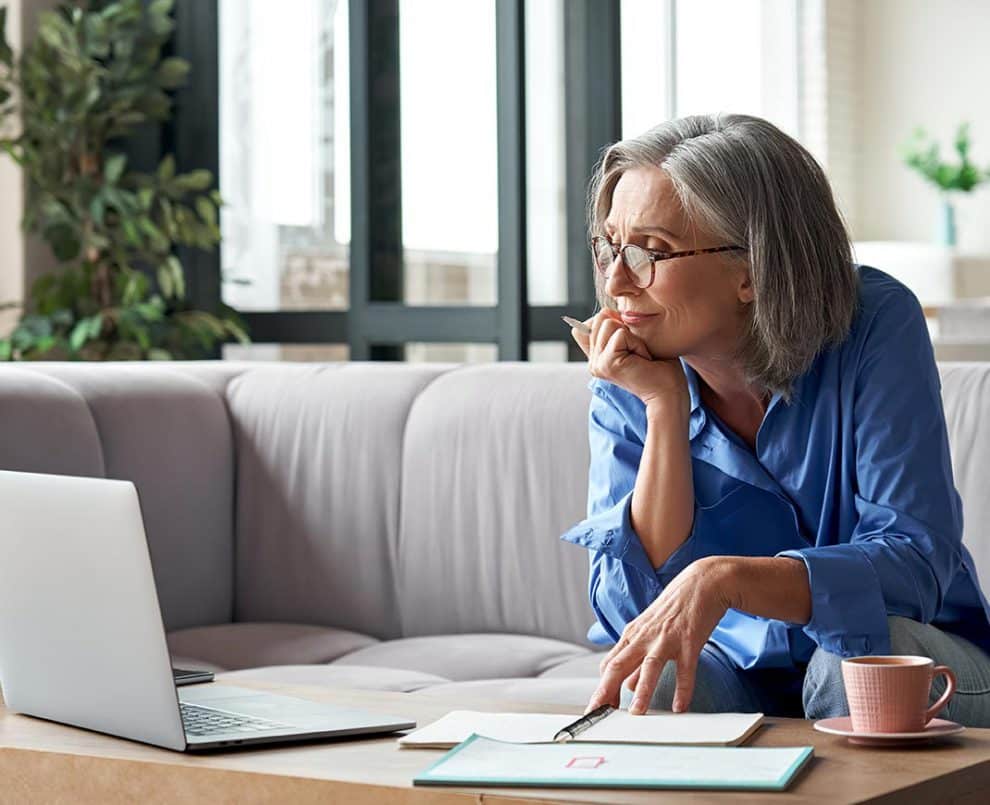 A Track Record of Excellence
As one of the leading bankruptcy law firms in the state of California, our firm is proud to have received extensive awards and recognition. In addition to our Board Certification in bankruptcy law, we are proud members of the Law Firm Anti-Racism Alliance, have been named one of the Best Bankruptcy Law Firms in Los Angeles for 2021, have been named Super Lawyers, and are leaders in the National Association of Consumer Bankruptcy Attorneys (NACBA), among other bankruptcy specific organizations.
$750,000,000+ in debts discharged for our clients
We've helped over 40,000 families across Southern California find a financial fresh start.
Serving Southern California residents
Borowitz & Clark has been headquartered in West Covina, California for over 20 years.
Bankruptcy Law Professors at Loyola Law School 2010-18
We don't only know bankruptcy law and debt relief; we've taught it too.
Do You Want To Be Debt Free?
If you're struggling with debt, check out our blog for more information on a wide range of debt topics. Learn whether you're judgment proof and how that affects your debt. Learn about California's wage garnishment rules – when your wages can be garnished, how much they can take, and more. Maybe you're worried about specific debts, like car title loans or payday loans and how you can get rid of them. Maybe you're trying to handle your debts through debt settlement or other means.
Bankruptcy May Be Right For You
If you're considering bankruptcy, you've probably grown tired of the phone calls from collectors, the threats of lawsuits, and the struggle to pay off your debt. Bankruptcy is a way to start over. It's a way to reorganize your finances and start out with a clean slate – no more debt, no more trouble with creditors. The idea of bankruptcy may be frightening, but it exists to help you deal with debt, not to punish you for having it.
There are two main types of consumer bankruptcy: Chapter 7 and Chapter 13. Both types come with the protection of the automatic stay, which protects you from creditors during your bankruptcy process. The automatic stay stops all collection actions, repossessions, and foreclosures for the duration of your bankruptcy case.
To get a great solution from us, learn more about Chapter 13 Bankruptcy and Chapter 7 Bankruptcy.
Chapter 13 Bankruptcy
Under Chapter 13 bankruptcy, with the help of your attorney, you'll work with the local bankruptcy trustee and your creditors to create a payment plan that you can handle. You'll be able to keep enough for your living expenses and to make payments on your secured debts such as your home mortgage and auto loan. You'll pay your leftovers to your unsecured creditors. After three to five years, your remaining debts will be "discharged," or forgiven, and you'll be debt-free. Many Chapter 13 debtors end up paying pennies on the dollar for their unsecured debts.
Chapter 7 Bankruptcy
Chapter 7 bankruptcy, or "liquidation" bankruptcy, is the other common choice for consumers. Only consumers who truly need the protection of Chapter 7 qualify; those with the means to maintain a Chapter 13 plan must file under Chapter 13. Under Chapter 7, you'll surrender non-exempt property to the bankruptcy trustee, who will sell that property and use the proceeds to pay your unsecured creditors. When all of your non-exempt property has been sold, the remainder of your debt will be discharged. California offers extensive exemptions, so you'll likely be able to keep all of your important assets, including your car and your home.
Either type of bankruptcy will give you the chance to start over. When your debts are discharged, creditors no longer have a claim against you. The debts simply don't exist anymore. No more collection calls, no more threats of property seizure or wage garnishment. You can rebuild your financial health from scratch.
Check out our blog for more information on specific bankruptcy topics, including how bankruptcy affects cosigners, how bankruptcy affects an underwater mortgage, and more. Also, don't miss our guide on how to prepare for bankruptcy.
Get a Free Debt Evaluation