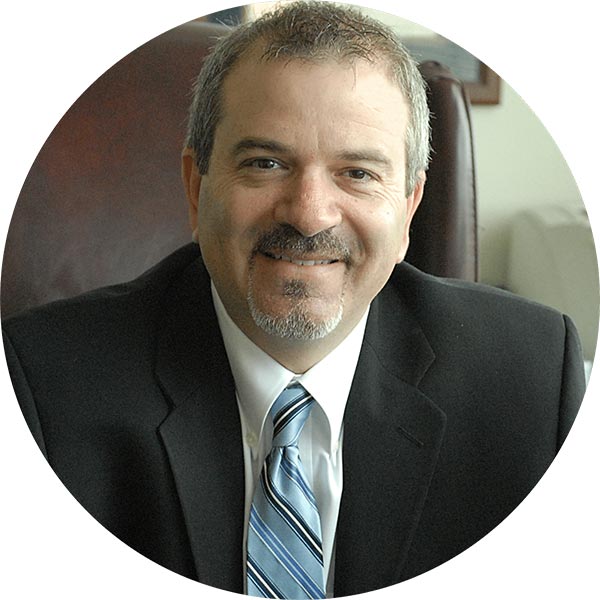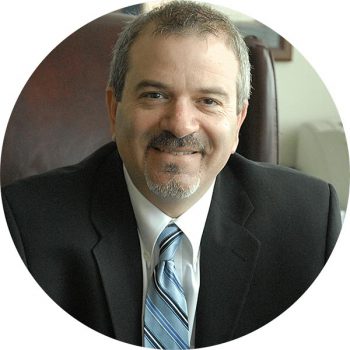 Barry E. Borowitz
Founding Partner
Barry Edward Borowitz is the founding partner of Borowitz & Clark, LLP, a leading bankruptcy law firm that represents clients petitioning for bankruptcy protection under Chapter 7 and Chapter 13 of the bankruptcy code. Mr. Borowitz has been practicing bankruptcy law exclusively for more than 15 years. He has offices located in West Covina, Ontario, Palmdale, Norwalk, and Torrance. Mr. Borowitz has successfully represented thousands of individuals in Chapter 7 and Chapter 13 cases helping them overcome their financial hardships.
---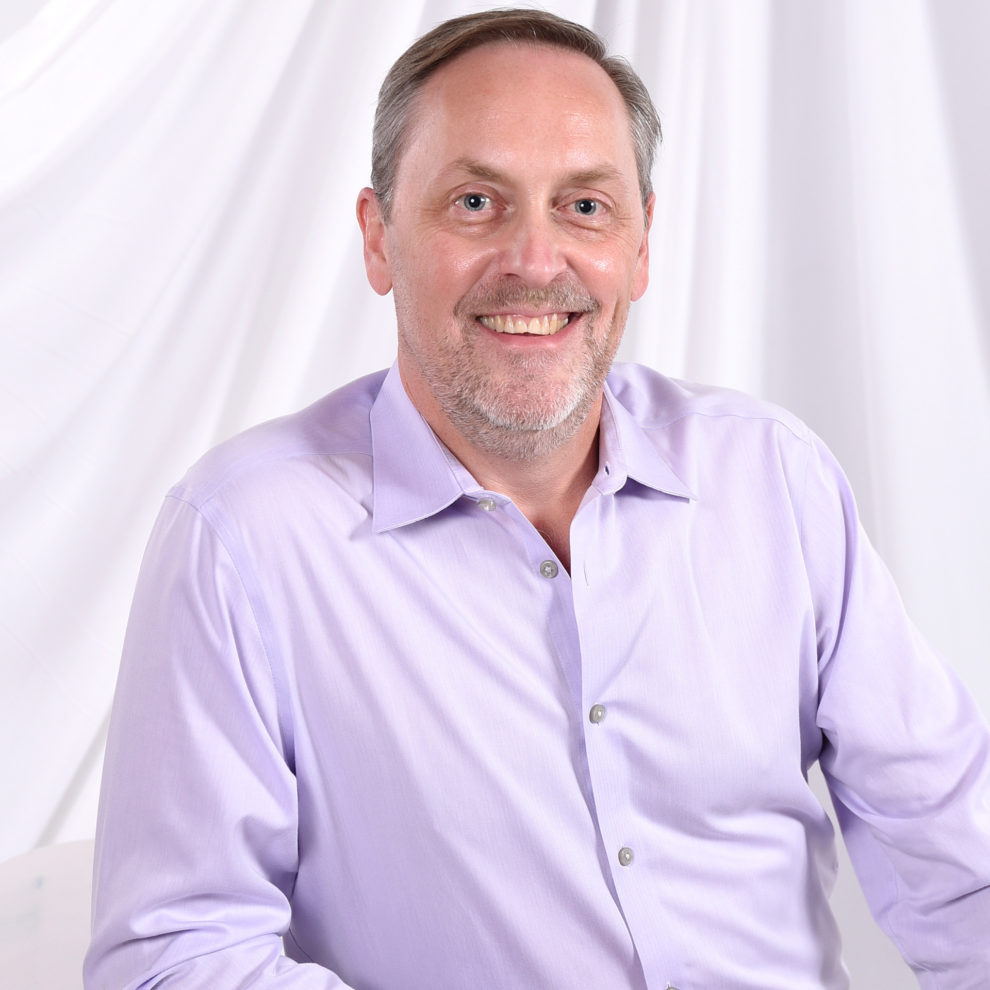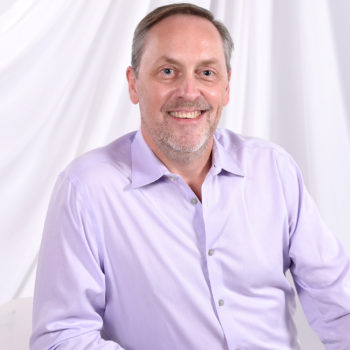 Erik Clark
Founding Partner
M. Erik Clark is the Managing Partner of Borowitz & Clark, LLP, a leading consumer bankruptcy law firm with offices located throughout Southern California. Mr. Clark is Board Certified in Consumer Bankruptcy by the American Board of Certification and a member of the State Bar in California, New York, and Connecticut. Mr. Clark has recently served as the President of the National Consumer Bankruptcy Litigation Center (NCBLC) and the American Consumer Bankruptcy College (ACBC). He is a Charter Member of the Central District Consumer Bankruptcy Attorneys Association (CDCBAA).
---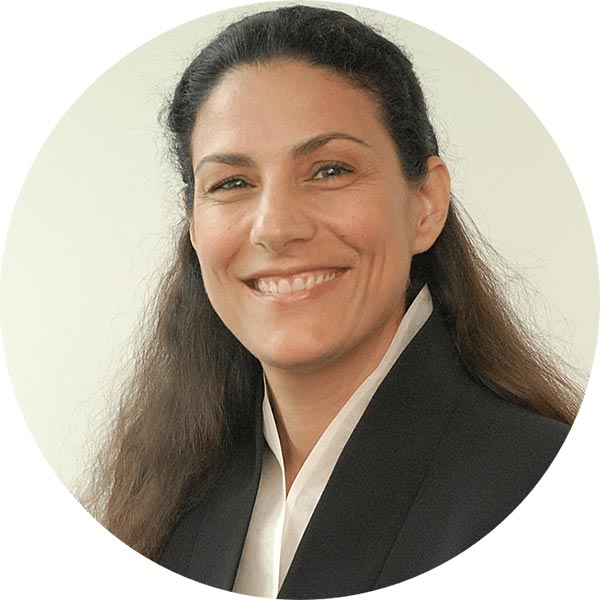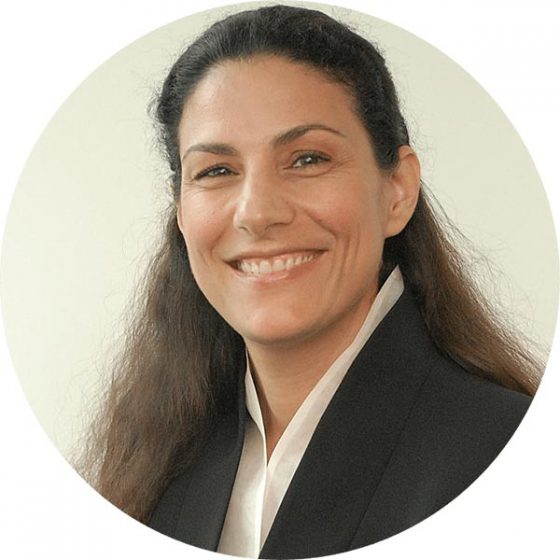 Nancy B. Clark
Partner
Nancy B. Clark is a partner at Borowitz & Clark, LLP. During her career, she has represented thousands of debtors in bankruptcy cases throughout the various divisions of the Central District of California.