Who we are
Borowitz & Clark, LLP is a leading consumer bankruptcy firm that uses its board-certified consumer bankruptcy specialists to bring debt relief results to those who need it most
Our attorneys have represented over 40,000 people through the bankruptcy process with that number growing each and every day
Our partners have gained national recognition for their work helping Californians to rebuild their financial lives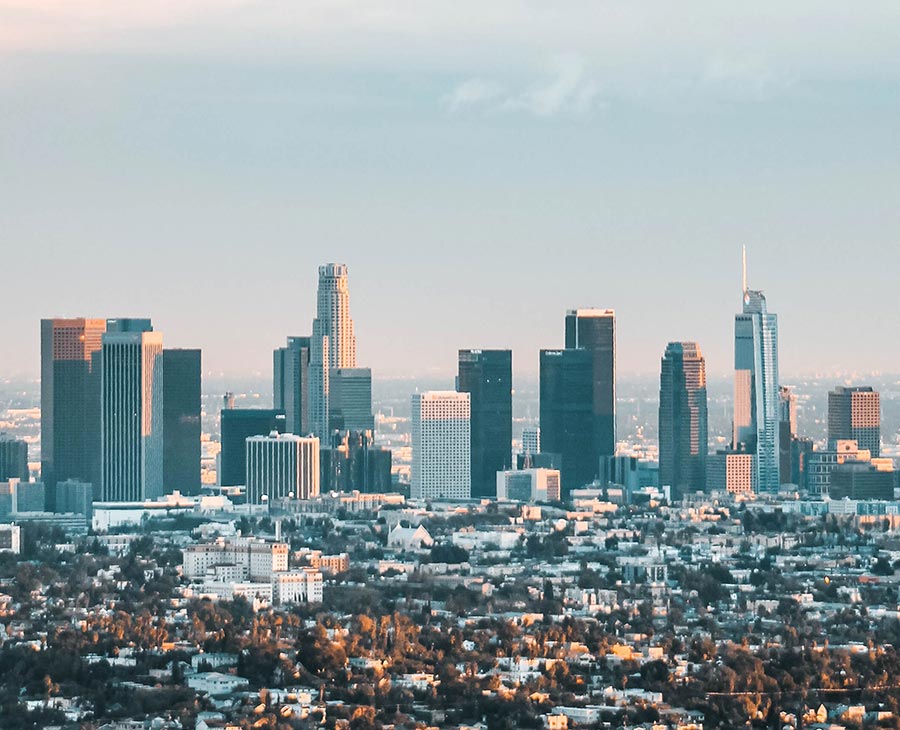 We're here to help.
We are headquartered in West Covina, California, but virtually serve residents across all of Southern California for your convenience
Barry Borowitz brings over 20 years of practicing exclusively bankruptcy law to the table, as well as experience teaching as an adjunct professor at Loyola Law School.
Erik Clark also served as an adjunct professor on the faculty of Loyola Law School for 9 years in addition to serving as the President of the National Consumer Bankruptcy Litigation Center (NCBLC) and the American Consumer Bankruptcy College (ACBC).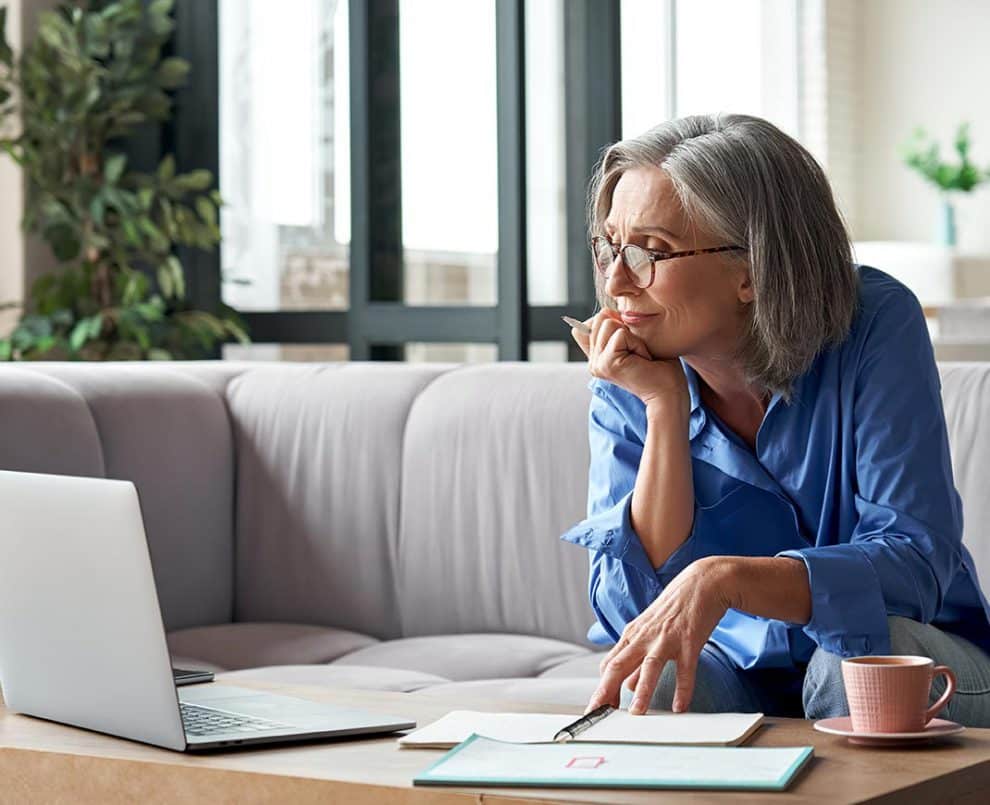 As seen on
Our partners have gained national recognition for their work in helping Californians rebuild their financial lives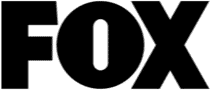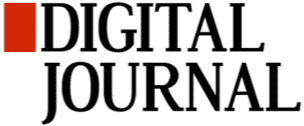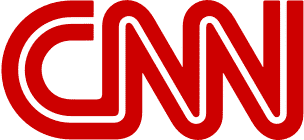 "I am so grateful"

I just wanted to say thanks for everything you did to help me get my car back, I am so grateful and thank you for being so caring and so nice; I really enjoyed speaking with you every time I did.
"Mine was so easy"

When I sat in court and watched all the people go through their interviews, I was worried because some law firms were not prepared for their clients. Mine was so easy and everything was in order. So, I just wanted to tell you all thank you so much for everything!
Meet Our Attorneys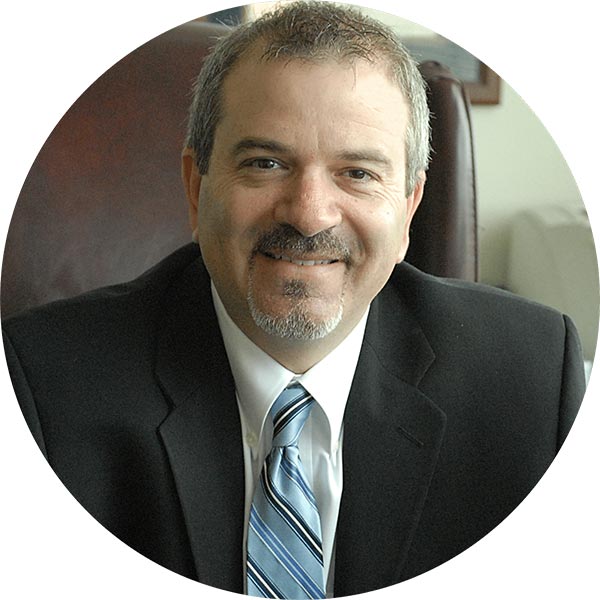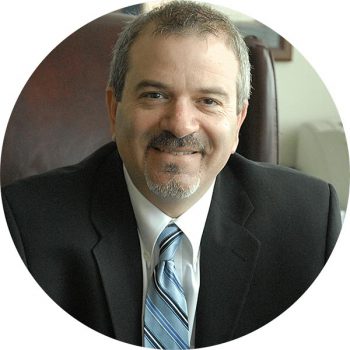 Barry Borowitz
Founding Partner
Mr. Borowitz is board certified in Consumer Bankruptcy by the American Board of Certification and has been practicing bankruptcy law exclusively for almost 20 years.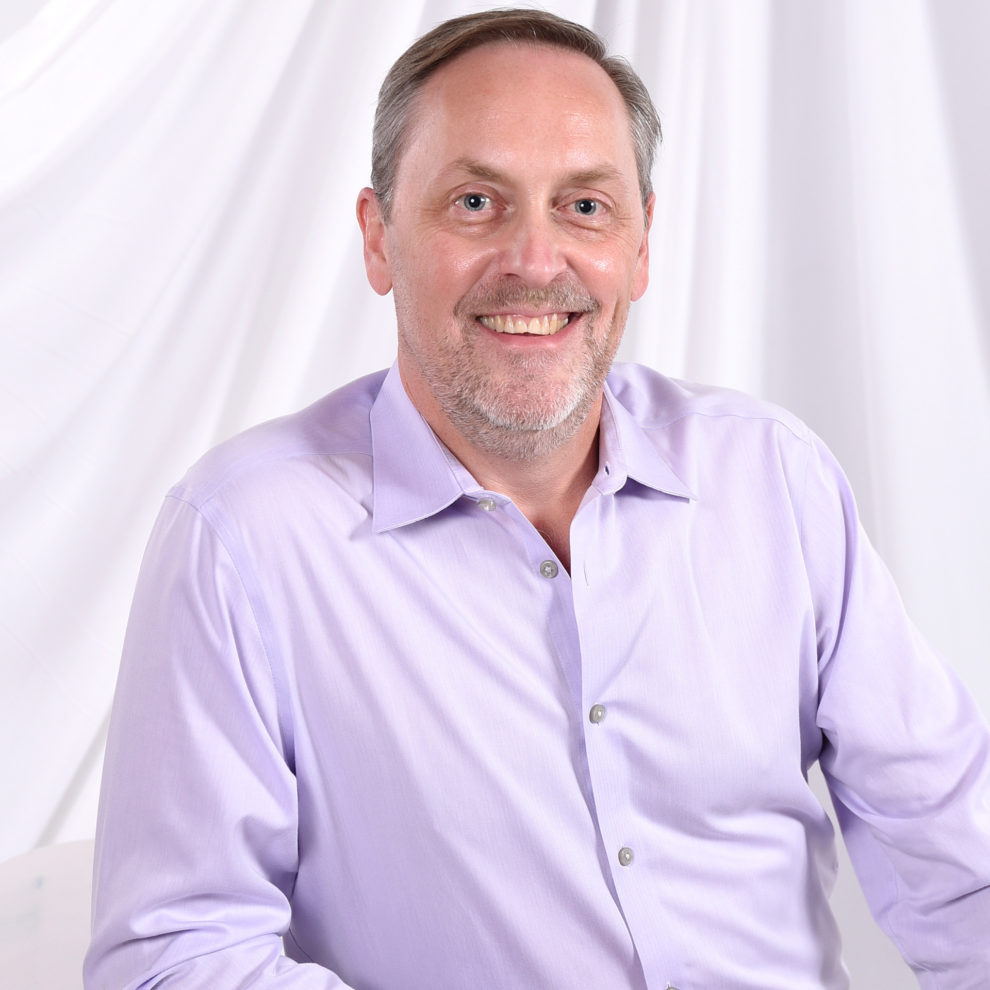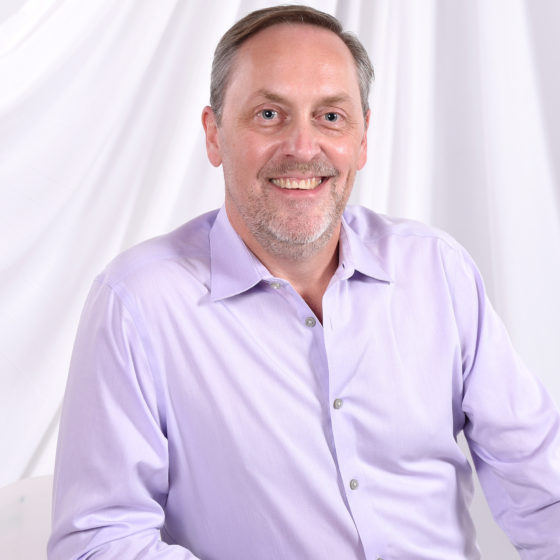 Erik Clark
Founding Partner
Mr. Clark is Board Certified in Consumer Bankruptcy by the American Board of Certification and a member of the State Bar in California, New York, and Connecticut.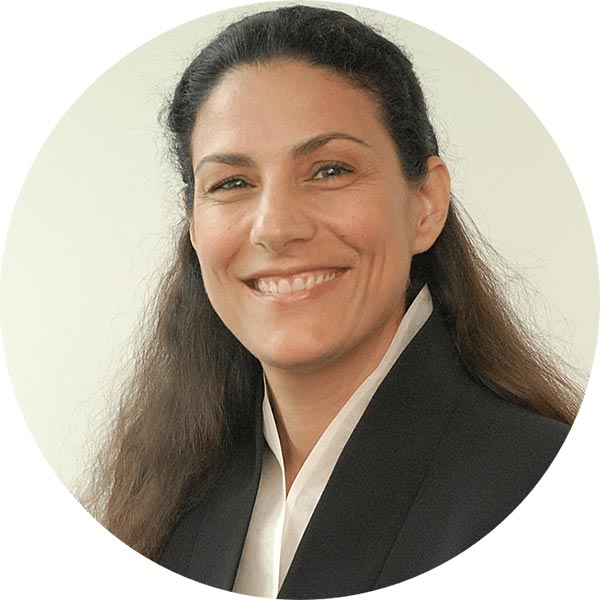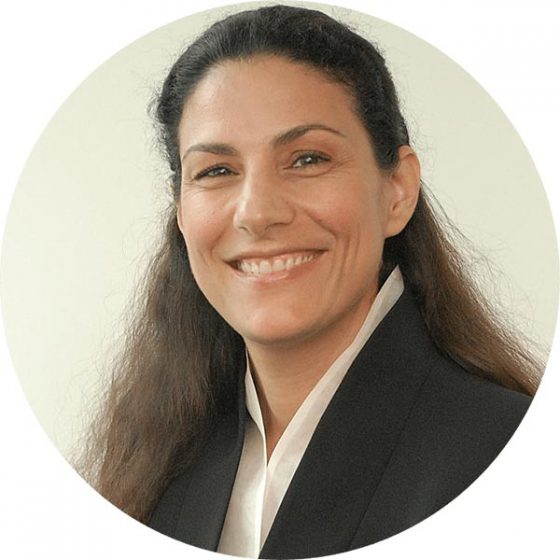 Nancy B. Clark
Partner
Nancy B. Clark is a partner at Borowitz & Clark, LLP. During her career, she has represented thousands of debtors in bankruptcy cases throughout the various divisions of the Central District of California.
What you get when you work with us
Experience
It's not difficult to find a bankruptcy attorney, but it can be incredibly difficult to find a good one. Our firm has helped over 40,000 people reclaim their financial futures. We've taught bankruptcy to students and practiced attorneys alike, and we're ready and willing to help you too.
Understanding
Part of the process of working with so many clients over the years involves seeing many people at what they may consider the lowest points in their lives. We've met and helped clients that had to choose between eating and paying to keep the lights on, clients dealing with relentless debt collectors pursuing payment from recently-deceased loved ones, and more. We've seen these situations unfold firsthand, and we know how to help.
Accountability
We've built a reputation for ourselves that we're proud of and strive to maintain. If you're experiencing an issue, speak with us and we'll do what we can to help. If you're not sure of something, or how a certain part of the process works, let us know and we'll do what we can to explain it for you. We'll make sure to guide you through the process every step of the way.
"The world is a better place with you in it."

Thank you for your assistance and demeanor and overall professionalism during this totally stressful time. Be well, be safe, and be happy – cause the world is a better place with you in it.
Office Locations
We're headquartered in West Covina, California, but we're also open to remote consultations handled either via the phone, or via video chat, whichever you're most comfortable with.
West Covina – Click here for office information and directions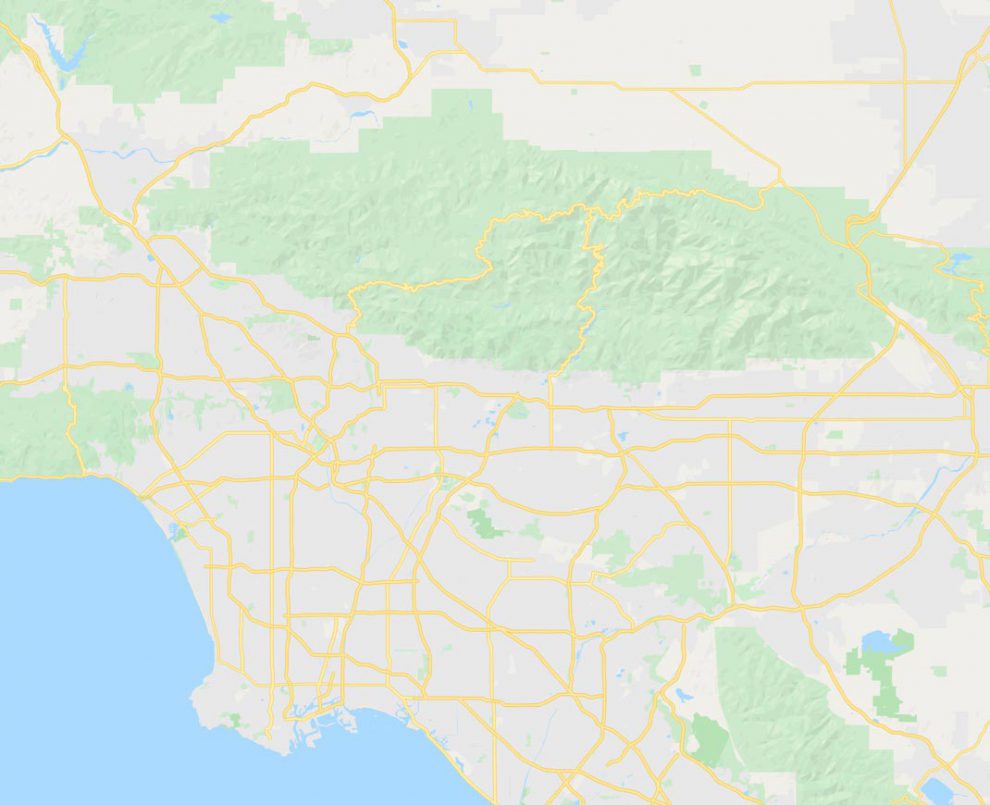 Law Firm Antircaism Alliance
Borowitz & Clark is proud to have joined in a partnership with the Law Firm Antiracism Alliance (LFAA). As a member of this alliance, we pledge to join an effort to identify policies, laws, and practices in the U.S., and within the legal industry itself, that carry out racial inequity and to work collaboratively as a change agent to dismantle its causes.
While systemic racism may be a tragically common facet of our financial system, we believe in doing our part as best we can to help where we are able. It is our duty to play a part – even small as it may be – in creating an even better Los Angeles.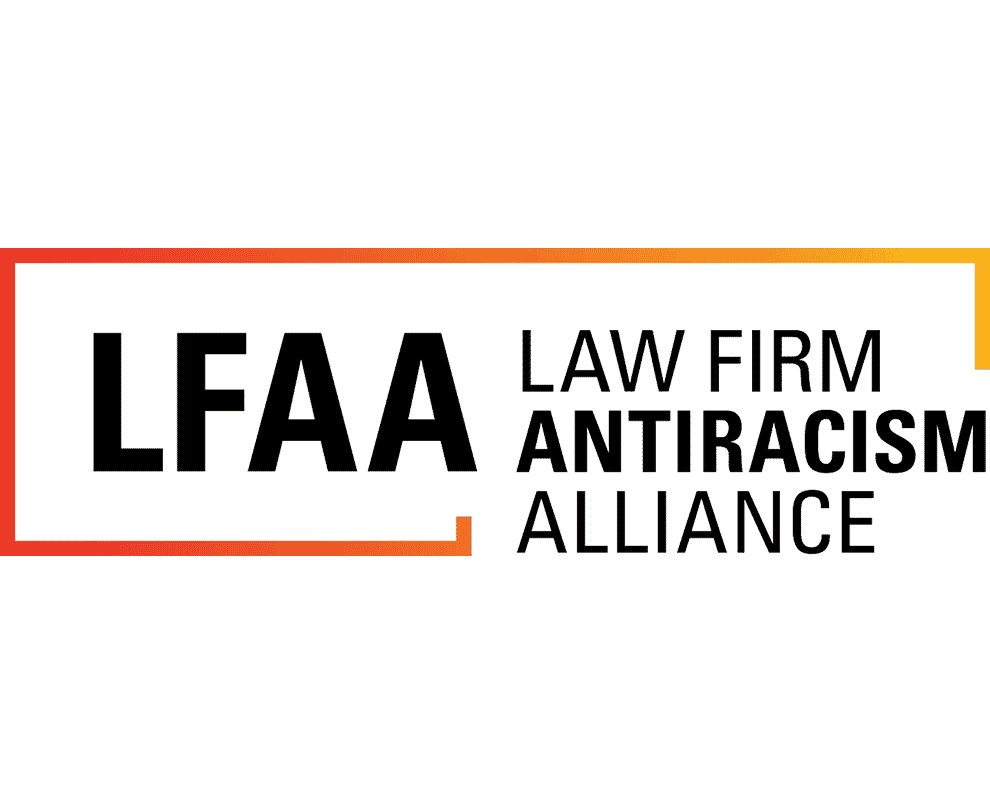 Climate Neutral Now
We understand the immense risk presented by global warming and wish to do our part to help in the fight against it.
We're proud to have signed onto the Climate Neutral Now Pledge, an initiative launched by the UNFCCC secretariat to act now in order to achieve a climate-neutral world by 2050. Through this pledge we seek to measure, report, and reduce our firm's carbon footprint while supporting other businesses that do the same.