Table of Contents
It is estimated that American consumers now owe $986 billion on their credit cards. This is an increase of $59 billion from pre-pandemic levels. Between the financial strain of the pandemic and the ongoing rise in inflation, Americans are relying on credit cards to cover the increasing costs of everyday items such as gas and groceries among others.
Of that $986 billion in consumer credit card debt, states like California rank in the top ten for the highest levels of credit card debt per consumer. Angelenos are not new to paying record level prices for rent, utilities, and retail items. However, having to rely on credit cards to afford everyday household expenses with rapidly growing interest rates is becoming the new normal in cities like Los Angeles.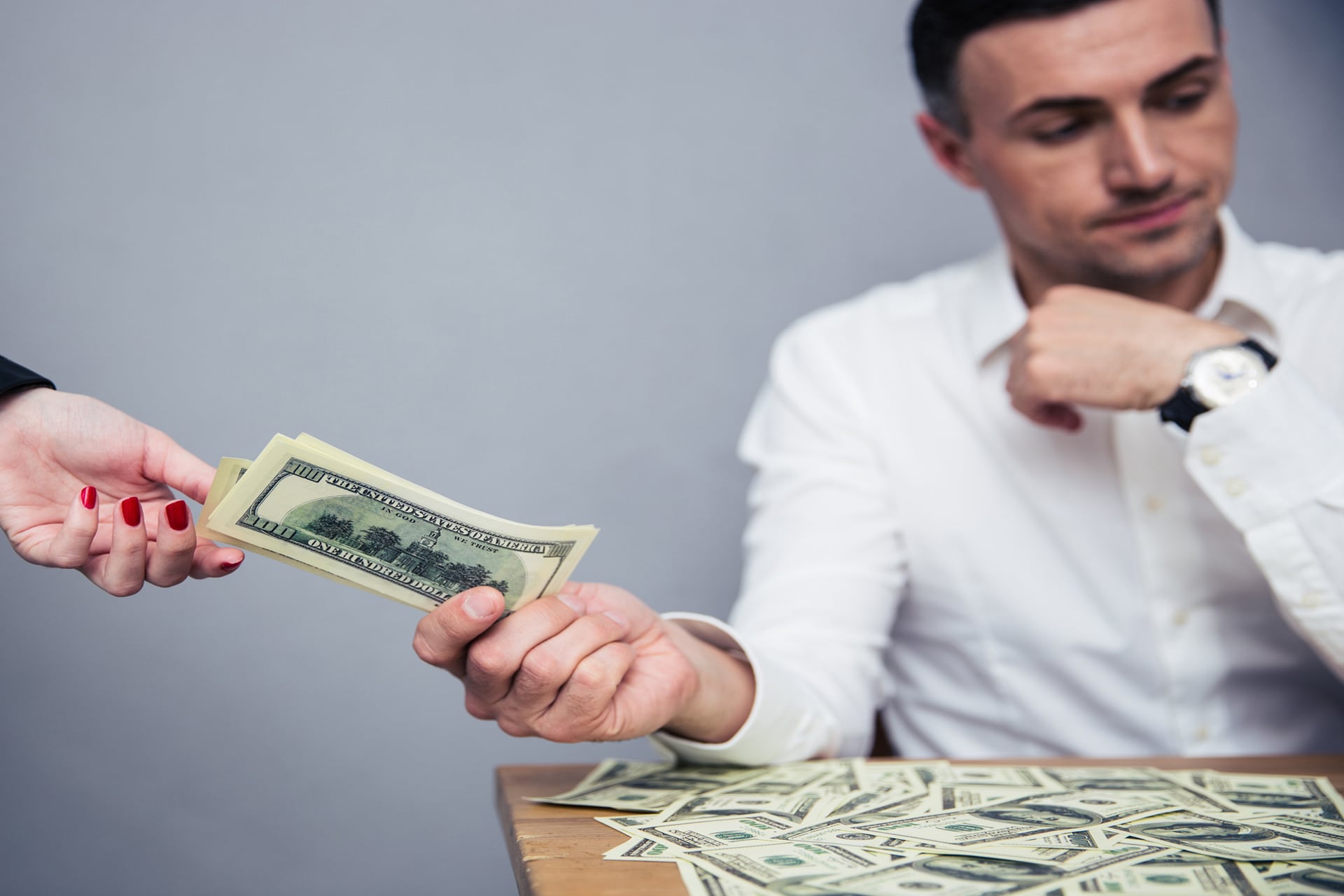 Rising Rates
Unfortunately, inflation impacts much more than just the costs of everyday items. The effects of inflation not only drive up the costs of household goods and services; but, also the interest rates on personal loans and credit cards. At the onset of inflation, experts expressed concern over rising mortgage rates and the impact that may have on the housing market. What hasn't been highlighted is how the Federal Reserve interest hikes to curb inflation, is impacting consumer credit debt.
For example, if you owe $40,000 in credit card debt the typical monthly payment would be $800. The national average credit card interest rate is currently 20.82% (https://www.creditcards.com/news/rate-report/). At that rate it will take 9 years and 10 months to pay off the debt at $800 per month and you will have paid back a total of $94,001.43. That's $54,001.43 in INTEREST. The truth is that most Angelenos have interest rates that are higher than the national average, which makes the amount you pay, and the length of time it will take, even higher.
Money Saving Solutions
People are often surprised to learn of one particular solution to resolving this decades long financial battle. A Chapter 13 personal restructuring plan is one tool that can eliminate the interest on personal loans and credit card debt altogether. And the best part is you do not have to be "broke" or behind on payments to qualify for Chapter 13. Filing a Chapter 13 personal restructuring plan allows you to essentially consolidate your debts into one affordable monthly payment to resolve your outstanding debts. These can include credit card debts, personal loans, taxes and other types of unsecured and secured debts. Best of all the plan allows you to pay them back without interest, potentially saving you tens of thousands of dollars, or even more.
A Los Angeles resident that files Chapter 13 on $40,000 of credit card debt can be free of that debt in as little as 3-5 years, usually at a fraction of the cost. A Chapter 13 personal restructuring allows a debtor to propose a payment plan that is based on their own unique income and debt profile. In cases where a consumer can afford to pay all of their debt back, the monthly payment usually is around the same costs as the current credit card minimum monthly payments, however, the big savings is that you cut yearsand in some cases decades, off the repayment plan. That can result in tens of thousands of dollars, or more, in overall savings. Of course, everyone's situation is different, and if you're interested in looking into a personal restructuring it is best to consult with a Los Angeles consumer bankruptcy attorney to have your situation analyzed.