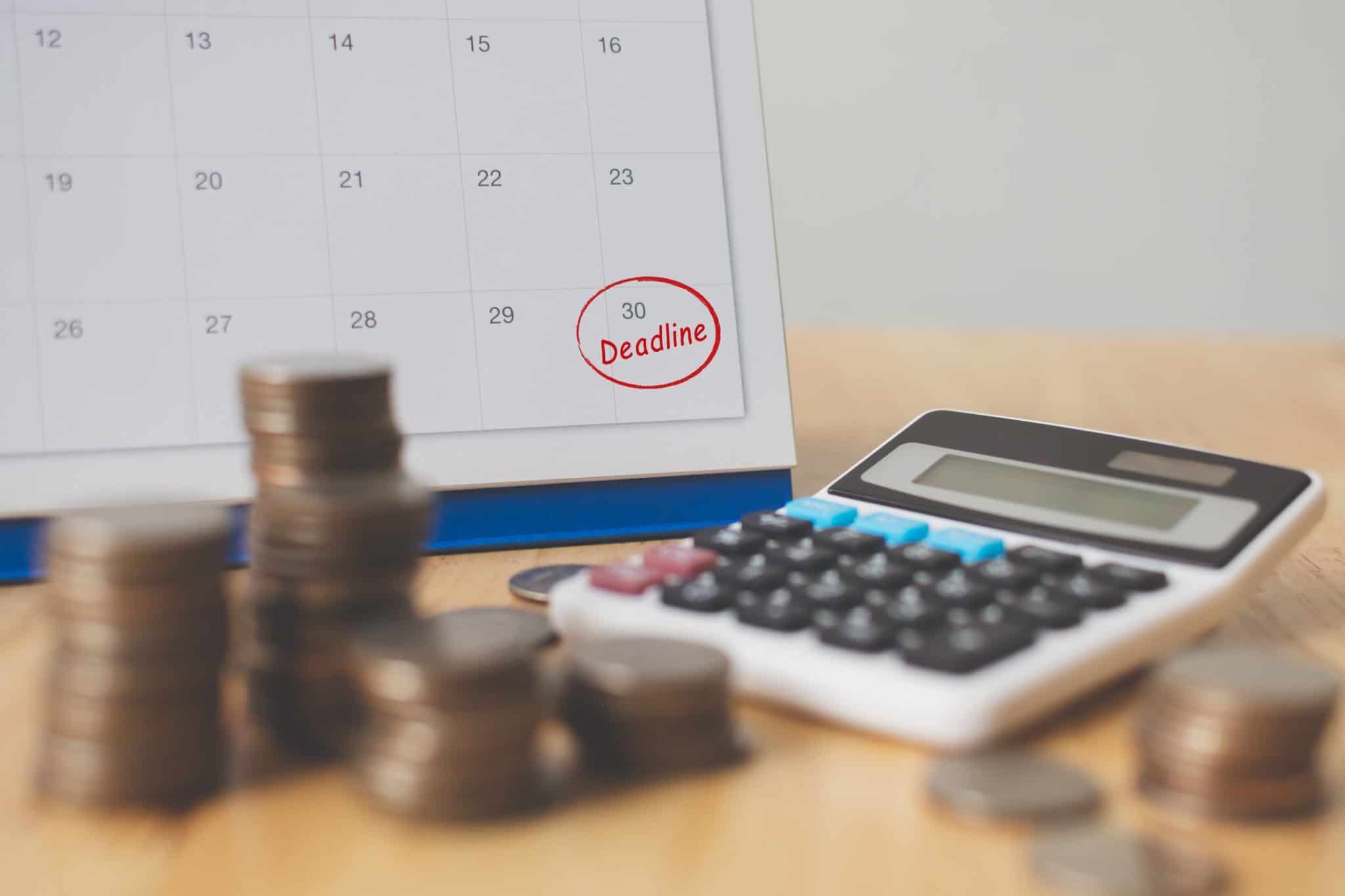 Table of Contents
The U.S. has more than $1 trillion in student loans outstanding. That's more than any other kind of debt except mortgage debt. The average California student graduates with about $20,000 in debt. That's a big cloud hanging over the heads of recent graduates, who have enough to worry about in a still-recovering economy.
Student loan debt presents a unique issue. It generally can't be discharged in bankruptcy, like credit card, medical, and other unsecured debts. It's not secured, so the creditor can't repossess any property to offset payment. It seems like the one sort of debt that you can't really escape. That's where we come in.
Are You Behind On Your Student Loans?
We have years of experience helping clients to significantly reduce their student loan payments, cure defaults, and even stop wage garnishments. Are you being sued for collection? We'll help with that, too. You went to school to better yourself and get the career you wanted. Why let those loans bog you down and stop you from reaching your potential?
Give us a call. We'll walk you through the full menu of options for repayment and dealing with your defaulted federal and private student loans for free. If you choose to retain our services, we'll handle your applications for repayment programs. We'll fight to stop your lender from garnishing your wages and we'll stand up for your rights if you face a collection lawsuit. We're here to help alleviate the burden of your student loan debt.
More About Student Loan Debt
To learn more about how you can resolve your student loan debt, please visit: