Inflation is slowing, but those higher costs haven't disappeared. Life in Los Angeles and around the country remains more expensive than it was a year or two ago, and more expensive than many of us are comfortable with. Californians may face an ever greater challenge than most of the country, since the state comes in at # 2 in terms of average monthly household bills.
Some costs are tough to cut. For example, you have to eat. Some Californians have cut back on or entirely eliminated eating out, both because restaurant prices have increased by 7.6% in the past year and because essentials like gas are taking up more of the budget. But, prices at the grocery store have increased even more–13% since August of 2021. While you may be able to cut food costs slightly by switching stores, using coupons, buying generic brands, and cutting out some higher-priced options, there may not be much room to reduce the grocery budget.
The same is true for energy costs. You can adjust the thermostat a bit or cut out a road trip, but you still need temperature controls, hot water, cooking power, and transportation to work, school, and other important destinations.
So, what can you cut?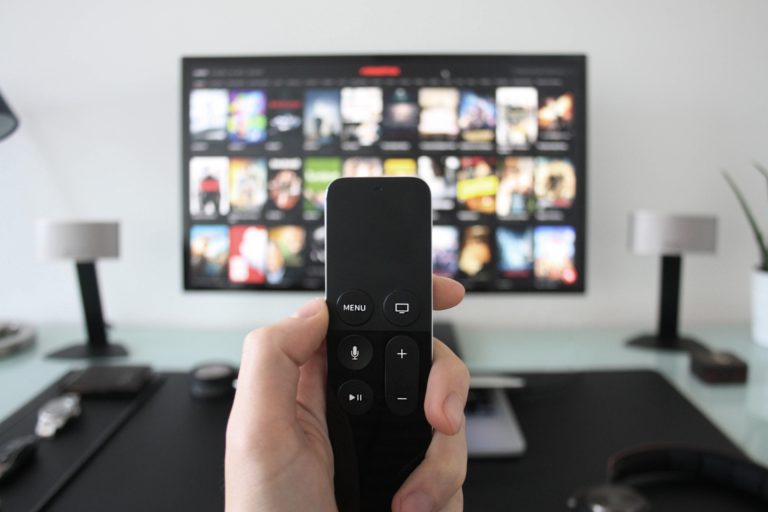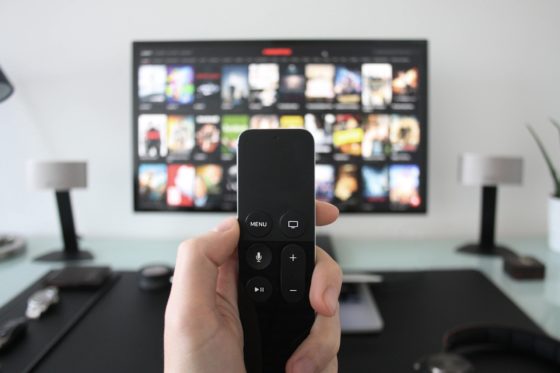 Table of Contents
Do You Really Need Cable Television?
Once upon a time, that question may have sounded like a value judgment–how dare you waste money on entertainment when you're having trouble balancing the budget? And, sometimes the cable had to go, even if it was in regular use, since there wasn't anything else left to cut.
Times have changed.
In 2022, "Do you really need cable?" suggests something different entirely–that you may be able to get everything you really want from your cable company somewhere else, for less money and perhaps with less hassle.
How Expensive is Cable?
According to the 2022 U.S. Cable & Internet Market Size and Household Spending Report, Americans spend about $146 billion on cable and internet service each year. In California alone, the market is nearly $15 billion, making it the state with the highest aggregate cable and internet costs in the country.
Three California cities–San Diego, San Francisco and Los Angeles–are among the top 10 U.S. markets for cable and internet, with Los Angeles residents spending nearly $1 billion annually.
Across the country, about 82% of households have a cable and internet bill, at an average monthly cost of $114/household. But, those costs aren't uniform across the country. For instance, the average cost in the San Diego metro area is about 20% higher than the national average.
Alternatives to Cable
For many years, cable television or related dish services were the only option if you wanted more than a few television networks. In some areas, there was no television viewing at all without cable. Often, that meant paying for dozens or hundreds of channels you didn't care about to get access to the ones you wanted. Fortunately, your options have expanded. Not only do you have a wider range of options at different price points and packages than in the days of cable dominance, but an alternative choice may also liberate you from equipment rental, installation, and service calls.
It will take a bit of homework to find the right answer for your household. For example, some alternatives cater to sports fans, while others are built for news junkies, and still others aim for a miniature version of the broad spectrum traditional cable companies provide.
Questions you'll need to ask to find the right solution for your family include:
Which channels are important to us?
Is it important to be able to watch live television, or do we mostly binge-watch series television or watch movies?
How much are we willing to pay each month?
Do we use DVR, and how often?
Do we have compatible devices for each solution we're considering, or would it be worthwhile to invest in devices?
If you have smart TVs throughout your house or have a Roku device, Amazon Fire Stick or similar attached to each television, most options will work with your existing set-up (but confirm that with the provider before you sign up!) If not, you'll have to weigh the cost of those devices against your potential savings. You can typically get one of these devices for about $25, so your monthly cost savings may quickly balance out the one-time expense.
Sling TV is a popular option for viewing live television via the internet, and has been around since 2015. AT $35/month for 30 channels, Sling's starter package is one of the lowest-priced options available. And, there are two versions of the 30-channel package to let you pick which better suits your viewing habits. If you can't choose, a combo package is available for a slightly higher price. You get 50 hours of DVR for free, and can upgrade for a fee. You will need a compatible device to use Sling, but it runs on a variety of common devices such as Roku, Amazon Fire, Apple TV and Xbox.
Options similar to Sling include YouTubeTV, Philo, FuboTV and Hulu + Live TV. Each of these alternatives offers more live channels than Sling, but at higher costs.
Streaming platforms may eliminate the need to live television if you're not a news-watcher or sports fan. If your main interest is in television shows and movies, streaming platforms like Hulu, Netflix, Vudu, and others offer a wide variety of options at comparatively very low prices. Hulu's ad-supported plan is just $6.99/month or $69.99/year, and the platform offers access to live news through ABC. You can also add on premium options such as HBOMax, Showtime, and Starz–for an added fee, of course.
Shopping the options can be a hassle, but the potential savings can be significant in a time when many are looking to cut costs. And, you may find that you don't have to give up any channels you're really interested in to knock down the price.