Table of Contents
Discharging student loans in bankruptcy is famously "nearly impossible." Many debtors and bankruptcy attorneys don't even file the adversary proceedings necessary to get student loans discharged because the bar is so high that it's almost always wasted time, energy and money. According to the Biden administration, fewer than 300 of the roughly 250,000 student loan debtors who file bankruptcy each year get relief from their student loan debt.
New guidance issued in November aims to change that. It's not the significant change we were hoping for in late 2020, when Biden signaled that he would support Senator Elizabeth Warren's bankruptcy reform plan. In fact, there's been no change to the law at all–despite the fact that bankruptcy reform has support from both parties. Measures to make it easier to discharge student loan debt in bankruptcy have been proposed by Senators as far apart on the political spectrum as Elizabeth Warren (D-Massachusetts) and Josh Hawley (R-Missouri).
Still, the new guidance for Department of Justice (DOJ) attorneys responding to proceedings to discharge student loan debt in bankruptcy is promising.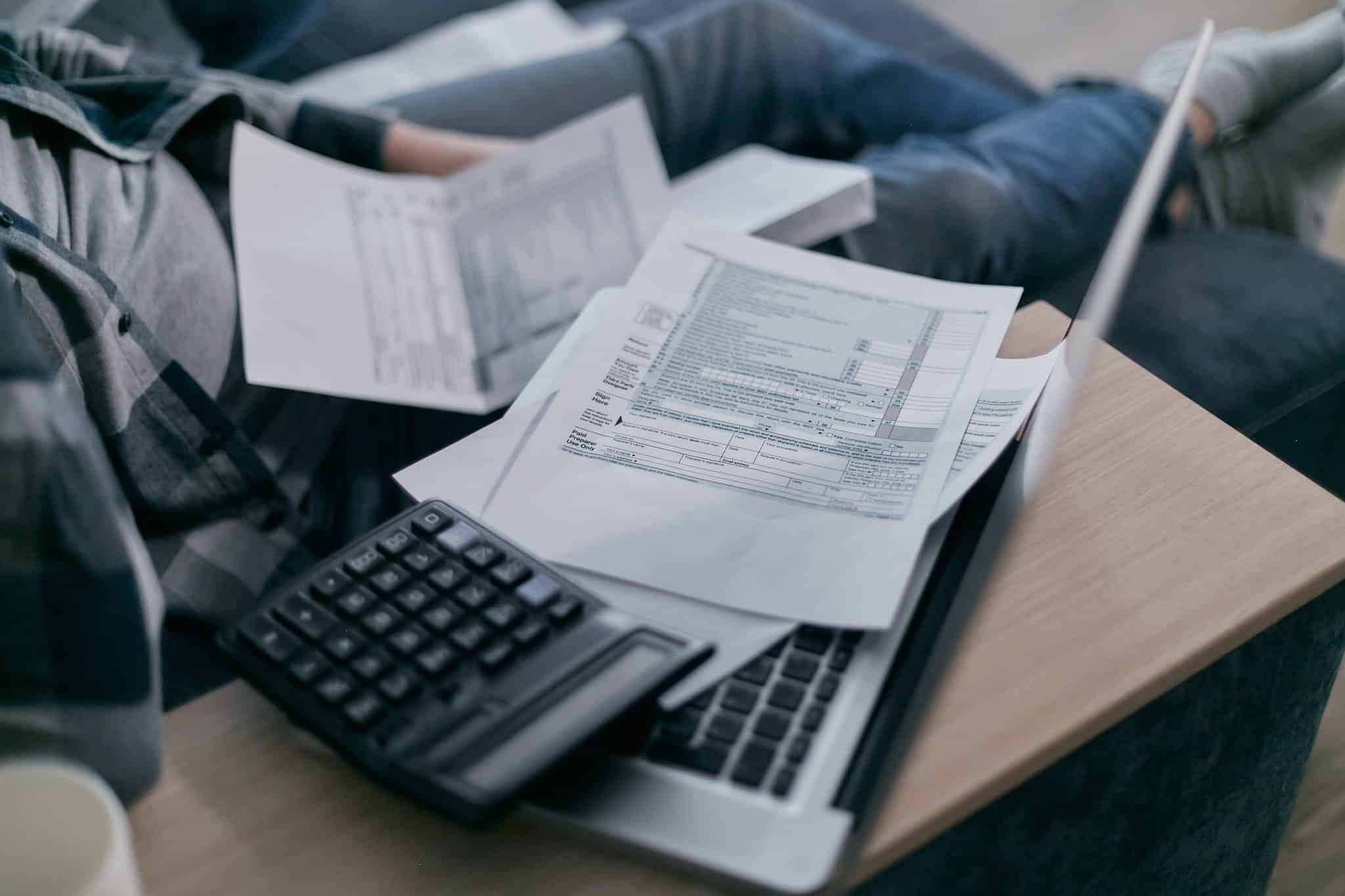 The Current Standard for Discharging Student Loan Debt in Bankruptcy
Federal student loan debt can generally be discharged in bankruptcy only if the debtor shows that repaying the debt would impose undue hardship on the debtor and/or their dependents. It is the debtor's responsibility to initiate proceedings within the bankruptcy case to discharge student loan debt, and to prove the hardship exists.
U.S. Bankruptcy Courts are split on their approaches to determining undue hardship. In Los Angeles and throughout the 9th Circuit (which includes all of California and several other states), bankruptcy courts apply the Brunner test.
Under Brunner, a student loan borrower hoping to prove undue hardship must demonstrate that:
The borrower cannot maintain a minimal standard of living if required to repay the loan,
The debtor's financial situation is likely to persist into the future for a significant portion of the loan repayment period, and
The debtor has made good faith efforts in the past to repay the student loan
With the new guidance, California student loan debtors will still have to pass this three-pronged test. But, the way DOJ attorneys are instructed to interpret these requirements and treat the debtor's situation have changed.
New Guidance for Student Loan Discharge Litigation
The Biden administration's new guidance aims to alter the way DOJ attorneys look at each of the three factors above.
Minimal Standard of Living
Under the new guidance, DOJ attorneys are instructed to begin by determining the debtor's allowable expenses under IRS standards. While these same standards are used in means testing, the way they're used in the undue hardship assessment is slightly different.
The DOJ attorney should compare the debtor's allowable expenses with gross income to determine whether the debtor has money left over after these expenses to make student loan payments. If the total of allowable expenses is greater than the debtor's gross income, then the attorney should conclude that the debtor is presently unable to maintain a minimal standard of living while making student loan payments.
This process is somewhat more complicated than it sounds, as some expenses will be assessed with regard to national standards and others by local standards. And, there may be expenses not listed that should be treated as allowed. The goal of this step is to simplify the necessary proof for this element for many borrowers, and to provide a clear and consistent starting point for those whose cases may require assessing other factors.
For student loan borrowers considering seeking a discharge in bankruptcy, this clearer starting point will make it easier to predict whether the debtor may be eligible to discharge student loan debt.
Persistence of Debtor's Financial Situation
Many student loan borrowers face financial hardships that may not persist–especially if they've only recently graduated and haven't yet established the earnings their degrees may later justify. One of the justifications for the harsh rules for student loan discharge is preventing recent graduates with lower incomes or who haven't yet found work in their fields from discharging student loan debt, then going on to lucrative careers that would have allowed them to repay their loans.
Under the new guidance, DOJ attorneys are instructed to apply a rebuttable presumption that the circumstances will persist if:
The debtor is 65 or older,
The debtor's earning capacity is impacting by a disability or chronic injury,
The debtor has been unemployed for at least five of the past 10 years,
The debtor did not obtain the degree they took out the student loan to pursue, and
The loan has been in payment status other than "in-school" for at least 10 years
If none of the above presumptions applies, the debtor may still establish future inability to pay through any relevant evidence.
Good Faith Efforts to Pay
The good faith efforts prong has been a significant obstacle for student loan borrowers who might otherwise have qualified for discharge, in part because the assessment has been both harsh and somewhat subjective.
In 2021, the Second Circuit Court of Appeals–which created the Brunner test in an earlier case–overturned a bankruptcy court's discharge of a student loan debt. In that opinion, the court referenced everything from the debtor's decision to move during the repayment period to having left the practice of law.
The new guidance makes it clear that the good faith inquiry should not be used by courts or by DOJ attorneys to "impose their own values on a debtor's life choices."
The following steps should be considered evidence of good faith (though are not conclusive if there is evidence to the contrary):
Making a payment,
Applying for deferment or forbearance (other than in-school or grace period deferments),
Applying for an IDPR plan,
Applying for a federal consolidation loan,
Responding to outreach from a servicer or collector,
Engaging meaningfully with the Department of Education or their servicer regarding payment options, forbearance and deferment options, or loan consolidation, or
Engaging meaningfully with a third party they believed would assist them in managing their student loan debts
However, evidence that the borrower manufactured their financial circumstances to avoid repayment, committed fraud in securing the loans, or demonstrated disinterest in repayment may support a finding that the debtor didn't make a good faith effort, even if they took one or more of the actions listed above.
What Does This Mean for Student Loan Debtors?
This new guidance should make discharging student loans in bankruptcy easier for many borrowers, who may legitimately be unable to pay their student loan debt but would have struggled to prove undue hardship under the harsher and more subjective standards applied in the past.
The bar is still high compared with discharge of other types of unsecured debt. But, if your student loan debt is truly overwhelming, consider speaking with a bankruptcy attorney about how these changes may impact you. You may qualify for discharge even if you talked with a bankruptcy lawyer in the past and were told you were not eligible.
The veteran bankruptcy lawyers at Borowitz & Clark offer free consultations to people in and around Los Angeles, California. To schedule yours, just call 877-439-9717 or fill out the contact form on this page.