Table of Contents
The federal Fair Credit Reporting Act (FCRA) contains a number of protections for consumers. One of the best-known provisions creates a system for consumers to challenge inaccurate information on their credit reports, and requires both credit reporting agencies and those who send them information to investigate and correct as necessary. This provides a great tool for consumers to protect their credit and enforce their rights: the law offers both a mechanism for getting errors fixed and the possibility of money damages when credit reporting agencies don't fulfill their obligations.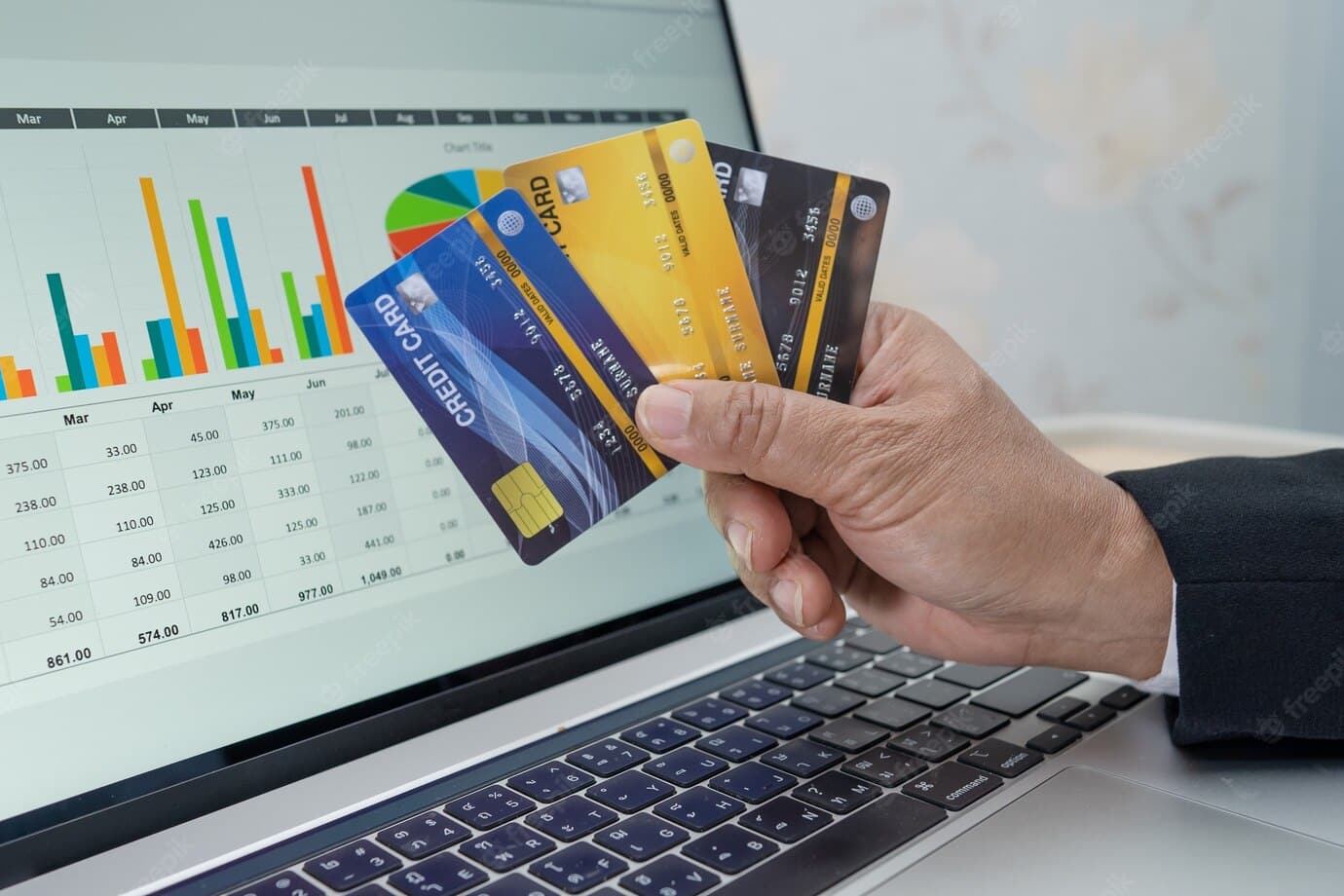 The problem is that many consumers don't monitor their credit reports, or don't understand the importance of getting those errors corrected, or just don't know how to initiate the process. And, when they do dispute entries on their credit reports, they aren't always successful. Sometimes, it takes litigation to fix the problem.
If the consumer doesn't notice the problem until they're applying for a mortgage loan or being screened for an apartment or pursuing some other sort of financing, it may be impossible to fix the problem in time to qualify.
Credit Reporting Agencies Should Catch Some Types of Errors on Their Own
The FCRA does more than provide consumers with a dispute process and remedies if the credit reporting agencies fail to investigate and make corrections. It also includes a general provision requiring credit reporting agencies like TransUnion, Equifax and Experian to employ reasonable procedures to assure maximum possible accuracy of consumer credit reports.
Nonetheless, multiple studies have shown that a significant percentage of U.S. credit reports contain errors and inaccuracies. 34% of consumers in a 2021 study identified at least one inaccuracy on their credit reports. In that same year, the CFPB received more than 157,000 complaints about incorrect information on consumer credit reports. Some of those errors may be relatively harmless, but others may result in a consumer being denied credit or paying a higher interest rate.
Now, the CFPB is saying credit reporting agencies should be taking more responsibility for ensuring accuracy without the need for consumer complaints. In an advisory opinion published in October, the agency identified two types of consumer reporting errors that credit reporting agencies should be able to identify on their own. If they're not catching these errors, the CFPB says it's a sign they're not employing the required "reasonable procedures to assure maximum possible accuracy."
Inconsistent Information
The CFPB says a credit reporting agency's policies and procedures should be sufficient to identify inconsistencies such as:
An account with a status of paid in full that also reflects a balance due. You might assume that any creditor or debt collector, let alone a national credit reporting agency handling tens of millions of consumer credit reports, would be equipped to identify this type of inconsistency. However, in one case handled by the CFPB in 2020, about 250,000 accounts held by a single furnisher contained contradictory information such as a paid in full status and an outstanding balance.
An account with an "original loan amount" that increases over time. By definition, the original loan amount is fixed and should never be changed except as necessary to correct an inaccuracy.
Older derogatory information appearing on a later report though it did not appear on earlier reports. For example, a credit card account being reported as no late payments ever throughout 2020 and 2021, only to suddenly show delinquencies from 2019 and 2020 in mid-2022.
Each of these examples is illustrated by either an enforcement action by the CFPB or successful FCRA lawsuit against a furnisher or consumer credit reporting agency. Another example mentioned in the advisory opinion would be a date of first delinquency that was later than a charge-off or other response to delinquency.
Illogical Information Relating to Consumers
The advisory opinion also says a credit reporting agency employing reasonable procedures to assure maximum accuracy will be able to identify issues such as:
Account opening or activity dates that don't make sense for the consumer, such as an account having been opened before the consumer's birth or when they were a young child.
Tradelines being opened by a minor child, since minors generally can't enter into contracts or obtain credit in their own names.
Mismatched information from one account to another, such as one tradeline indicating the consumer is deceased or has discharged the debt in bankruptcy while all others show consistent payment histories.
Of course, neither of these lists is exhaustive. They are simply illustrations of the type of inconsistencies and nonsensical information that should be identified and corrected through a credit reporting agency's normal procedures and policies. In fact, the Bureau explicitly states that it is issuing the advisory opinion to:
…remind consumer reporting agencies that the failure to maintain reasonable procedures to screen for and eliminate logical inconsistencies, to prevent the inclusion of facially false data in consumer reports, is a violation of their FCRA obligation to "follow reasonable procedures to assure maximum possible accuracy" under section 607(b) of the FCRA.
What Does This Mean for CRAs and Consumers?
The CFPB doesn't create any new obligations for the credit reporting agencies. Instead, the opinion is an "authoritative interpretation" of what the current law already requires. Here's why it matters: the FCRA provides for money damages when a credit report agency "willfully fails to comply with any requirement imposed under this title with respect to any consumer…" A violation is considered willful if it is inconsistent with authoritative guidance from a relevant agency. Thus, the CFPB opinion creates a clearer path for consumers to enforce their rights and potentially secure statutory damages.
Struggling with Debt?
The attorneys at Borowitz & Clark have decades of experience helping people in and around Los Angeles get out of debt and regain control of their financial lives. If you're being harassed by debt collectors, in danger of foreclosure or motor vehicle repossession, have wage garnishments cutting into your budget or are facing other serious debt-related issues, the best next step is to educate yourself about your options. You can schedule a free consultation with one of our experienced debt resolution attorneys right now by calling 877-439-9717 or filling out the contact form on this page.