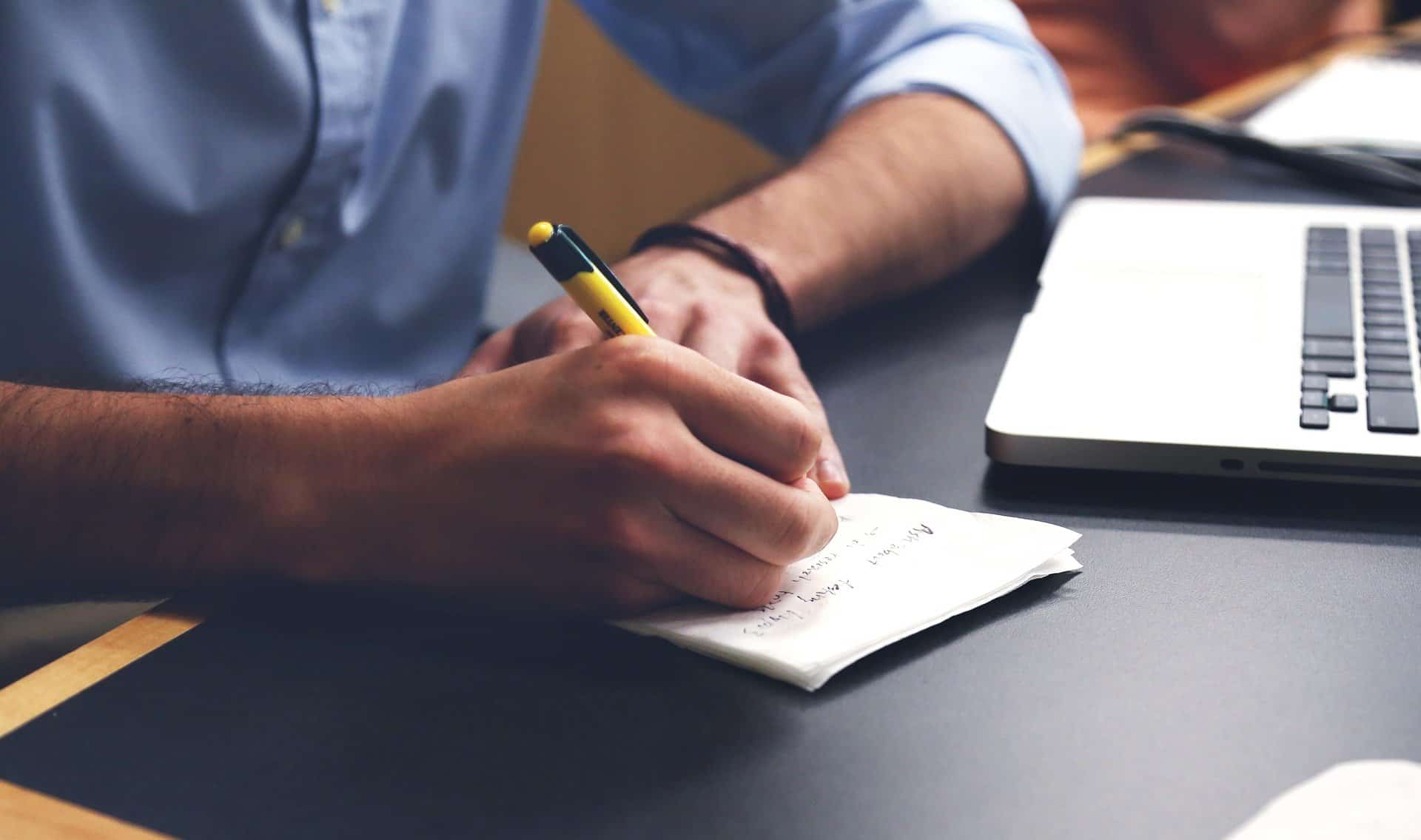 Table of Contents
For many people, the beginning of a new year is a time for new plans, new goals, and shaking off what hasn't been serving you well. Though there's no magical time to take control of your finances and build a more stable future, the fresh start of a shiny new year is as good a time as any.
One reason ambitious plans for the new year often fail is that they're often very general. For example, "save more money" isn't really a goal. And, making real change often requires some groundwork. This quick list will help you prepare for a stronger financial year ahead.
#1. Inventory your income and expenses
You know this is important, but most people never do it. Or, they make a quick, high-level pass with estimates and consider it good enough. If you really want to strengthen your finances, it's important to know exactly what you're spending each month and how it compares to your income. Even if you've done this before, it's worth reassessing if it's been more than a year.
If you're like most people, you'll discover at least a couple of small changes that will save you money without costing much. Whether that means cleaning up unused subscriptions or increasing your monthly credit card payment to eliminate unnecessary interest, take advantage of the opportunity–and make conscious decisions about what you'll do with your savings.
#2. Check your credit report
This is another item most people know is important, but somehow never get around to. Or, they check once and everything looks good, so they move on and never look back. Monitoring your credit isn't a one-time task. But, the best time to get started is right now.
If you see anything that doesn't look right, take action right away. Then, monitor your credit report to make sure the erroneous item is corrected and that it doesn't reappear a few months later.
#3. Review your income tax withholding
Do you have a tax bill coming due in April that could have been avoided with more strategic withholding? Did you get a huge refund that might have done you more good broken up as a steady boost to your regular income?
Did you know?
You can adjust your withholding to better suit your needs. If you determine that your current withholding isn't the best option for your family, contact the person who handles payroll or manages human resources at your company to find out how to make a change.
#4. Assess your emergency plans
Of course, emergency savings is one piece of this puzzle. But, it's far from the only one. If there's one thing the past two years have taught us, it's that you never know exactly what lies ahead.
Take inventory of your backup plans, from savings and short-term and long-term disability insurance to life insurance, and even what's available to you in unemployment compensation if you should lose your job.
Don't put yourself in the position of scrambling to try to answer these questions and hope you're covered if the time comes.
#5. Revisit your retirement goals
Many people make their retirement contribution decisions based on factors like how much the employer will match or how much they're comfortable deducting from each paycheck. But, the purpose of a 401(k) or other retirement account is to ensure that you're able to support yourself in retirement.
To make sure you're on track, look at best and worst case projections, not just the amount you and your employer are contributing each month.
For an employer-sponsored account, you may already be outside the open enrollment period for the year and be unable to make changes. But, it's still a good idea to do the math and determine where you stand. If you're not on track to meet your goals, you may want to consider other options, like setting aside more savings or opening an IRA. This assessment is especially important as you get older.
Partly, that's because you have less time to build up sufficient funds for your retirement. But, there's another reason–as you near retirement age, you may be entitled to catch-up contributions that will allow you to set aside more tax-deferred dollars for retirement.
#6. Make a plan for tackling debt
Maybe you're kicking off the new year debt free, or close to it. That's great! But, if you aren't quite there yet, this is a good time to take a hard look at outstanding debts–how much you're paying each month, how much interest you're paying, how long it's going to take you to pay them off, how often you're incurring late fees, and other details.
Take the time to crunch some numbers and figure out how much money you could save in the long run if you could increase monthly payments, and how much earlier you could be debt free. Or, if what you learn is that you're stuck in a cycle of paying minimum payments, racking up late fees, and never making any real progress, consider whether it may be time for a more aggressive fix.
The attorneys at Borowitz & Clark have been helping people in the Los Angeles area get out of debt for decades. If you're buried in debt and aren't sure what the best next step is, a free consultation with one of our debt resolution lawyers could be the answer. You can schedule yours now by calling 877-439-9717 or filling out the contact form on this page.