One of the most common questions people considering bankruptcy ask is "Will I be able to keep my…?" The property in question is usually a home or a car, though occasionally other property comes up. We've previously addressed keeping your car in bankruptcy and how Chapter 13 bankruptcy may help stop foreclosure.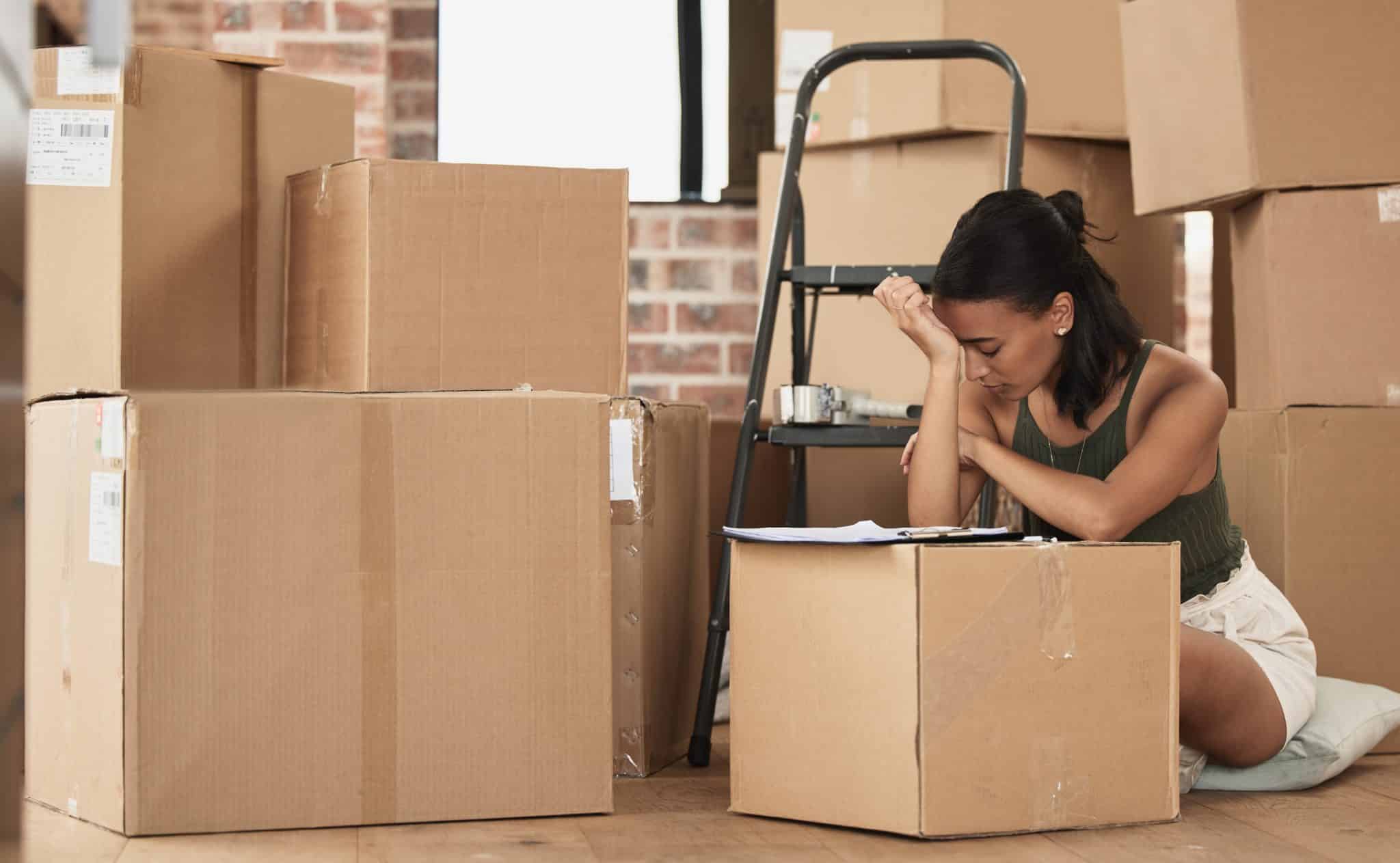 Table of Contents
What many people concerned about losing property through the bankruptcy process don't realize is that surrendering property in bankruptcy can be a choice–and it can be a powerful tool for getting out from under high-cost debt and starting fresh.
Giving Up Collateral in Bankruptcy
Surrender of Property in Chapter 7 Bankruptcy
In a consumer bankruptcy case, the debtor is required to file a statement of intent regarding any property that serves as collateral for a debt. In this statement, the debtor tells the court–and, by extension, creditors–whether they intend to keep the property and pay for it or surrender the property to the lienholder.
Here's how it works when a debtor decides to surrender property.
In 2019, Joel financed a boat for $22,000. In the three years since, Joel has missed some payments, meaning that interest has piled up and he's incurred some late fees. So, the loan balance has barely decreased. Joel currently owes $21,000. During the same time period, his boat has depreciated. His $22,000 boat is now worth $18,000. That means he owes $3,000 more than the boat is worth.
In other words, Joel has no equity in the boat at all. And, continuing to pay for the boat will mean paying more than it's worth. Outside of bankruptcy, Joel would have to pay for the boat, sell the boat and pay off the loan, or face repossession of the boat and a lawsuit for the outstanding balance on the loan. But, Chapter 7 bankruptcy offers a better solution.
Joel can declare his intent to surrender the boat, then do so (generally within 30 days of the meeting of creditors). When the boat is surrendered, the secured loan turns into unsecured debt. That means it can be discharged in bankruptcy. Joel walks away without the boat–in which he had -$3,000 in equity–and without the continuing obligation to pay the outstanding $21,000 on the loan, plus interest and other fees.
This same process can be applied to other types of secured debt, including car loans, home loans, and other loans involving collateral.
Surrender of Property in Chapter 13 Bankruptcy
Surrender of property in a Chapter 13 bankruptcy case begins just like a surrender in Chapter 7, with the debtor stating the intent to surrender the property. However, what happens to remaining debt depends on the Chapter 13 plan? Here's how it might play out.
Linda surrenders her car in Chapter 13 bankruptcy. Like Joel, she's underwater, meaning that her car is worth less than she owes on it. When the vehicle is auctioned off, it brings in a net $15,000 after costs of sale. But, the loan balance was $17,000.
Outside of bankruptcy, Linda would still be responsible for the remaining $2,000. In Chapter 7 bankruptcy, the $2,000 would be discharged. In Chapter 13, Linda may or may not be responsible for all or part of the remaining balance. The balance will be treated like other unsecured debt in the case. That means in a 0% plan–a plan where there is no money available for unsecured creditors–the auto lender will get nothing. In a 100% plan–a plan where the debtor pays all unsecured debt through the plan–the lender will get full payment. And, if the plan provides for partial payment to unsecured creditors, the auto lender will get partial payment.
Any portion of the balance to be paid will be paid through the Chapter 13 plan, which means that as long as plan payments are current and the debtor complies with any other procedural requirements and orders of the court, the auto lender can't take any other collection action, such as suing for the outstanding balance.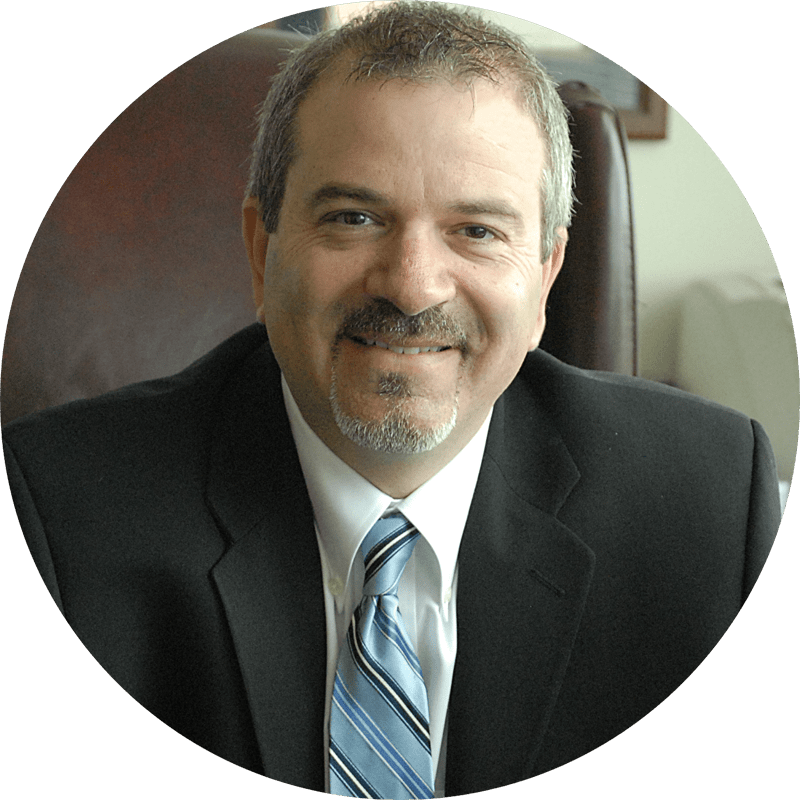 An expert tip from Barry
Many people filing bankruptcy don't differentiate between "I need a car" and "I need my car." But, keeping that particular car with a large secured loan isn't always the best answer. Chapter 13 debtors are often able to finance vehicles while still in bankruptcy if their finances allow. That means Linda may be able to secure another vehicle that is less expensive, has lower payments, or can be paid off faster. Or, she might be able to purchase an inexpensive vehicle without taking out a loan and avoid car payments entirely.
Surrender in Bankruptcy is a Tool for Taking Control
The bottom line is that letting go of property and the associated debt is sometimes the best way to regain control of your finances and free yourself to spend your money on what matters most to you. When you've been worried about losing a car or home or other property, working to hold on to it can become almost automatic. But, it isn't always the best option.
In Joel's situation, for example, the roughly $400/month he'd be paying toward the boat might be more useful in building a stronger financial future, or paying for something he now values more. And, if he does still want a boat, he might still be better off starting fresh than starting out $3,000 underwater on his loan.
When you're considering bankruptcy, it's important to consider all of the options, and to make strategic decisions about what's best for your financial future. The experienced bankruptcy attorneys at Borowitz & Clark can explain those options and help you assess the best path forward for you and your family.
We've been helping people resolve debt for decades, and offer free consultations to people facing financial challenges in the Los Angeles area. You can schedule yours right now by calling 877-439-9717, filling out the contact form on this page, or clicking in the bottom right corner of the page to chat.