Barry Borowitz
On
11/01/2020
Last Modified
12/02/2020
The last thing most people facing an uncertain economic environment want is to open the mail or log in to a credit account and discover that a credit card account has been closed or the credit limit significantly reduced. The news can be jarring or seem unfair if you've been working hard to keep payments on schedule. But, these days banks are in uncharted territory, too.  Slashing credit limits and closing out accounts is one way they can limit their potential losses as pandemic-related unemployment and other economic challenges drag on.
Data from online lending broker Lending Tree shows that about 36% of credit card holders had their credit lines reduced or their accounts closed between mid-May and mid-July. That's a lot of people. 
Credit Card Usage
In it's 2019 Survey of Consumer Payment Choice, the Federal Reserve Bank of Atlanta reported that more than 70% of U.S. consumers have credit cards. Among that group, the average person has three credit cards. While some keep credit cards in reserve for emergencies or large purchases, 63% say they use credit cards in the typical month.
A sudden shift in available credit can throw off a carefully constructed system. While no one wants to rely on credit cards to pay bills or purchase necessities, right now many Americans are living on tight budgets and can't absorb an unexpected expense or missed paycheck. One recent study compared average earnings with the cost of living in metros around the country and concluded that after covering necessities, the average Los Angeles resident had just $168.83 left every two weeks. That's about $12 per day.
Lack of access to plastic can cause practical problems, too. As early as 2018, the Los Angeles area was seeing a trend toward certain types of businesses not accepting cash. During the pandemic, the issue has been aggravated, since using electronic payment methods reduces contact between customers and cashiers. These limitations have created enough obstacles, particularly for lower-income residents who may not have bank accounts, that the state legislature is considering a bill that would require certain types of businesses to accept cash.
In short, even if you work to manage money responsibly and avoid carrying a credit card balance, an abrupt reduction in access to credit can be disruptive. 
Who is Affected by the Reduction in Credit? 
Among the 34% of survey respondents who had credit limits reduced and 25% who had credit card accounts closed, most reported that only one card was affected. However, 8% said they'd had more than one account closed, and 9% had more than one credit limit cut. The largest percentage of those whose credit limits were reduced reported a decrease of between $500 and $1,000. But, some saw much larger reductions. 22% said their credit limits were cut by $1,001-$5,000, and another 22% by more than $5,000. 
Closures and Reductions by Income Bracket
Reductions in credit limits and account closures have occurred across the board–at all income levels and in all age groups. But, some have been more impacted than others. While you might expect that lower-income credit card users would be hit harder, those with incomes of $100,000/year or more were most likely to have cards closed or credit limits reduced. Those earning $75,000-$99,999 closely followed. Still, more than 20% of those with annual incomes of less than $50,000 saw at least one card closed, and more than 30% had at least one credit limit lowered. 
Closures and Reductions by Generation
Millennials were most likely to see closures and reductions–especially younger Millennials. 44% of those aged 24-31 had at least one credit card closed, and 56% saw reductions in credit. Gen Z and older Millennials were close behind. However, older account holders experienced significantly less disruption. 33% of Gen X respondents had a credit limit reduced and 21% had a card closed. But, just 3% of those aged 55 and older had accounts closed, and less than 10% saw any reductions. 
What Happens after a Credit Card is Closed? 
When a credit card issuer closes the account, you can no longer use the card. And, if you had available credit on the card, your overall available credit will drop. This can negatively impact your credit score, since the percentage of available credit you're using may increase. But, the account closure generally doesn't impact your obligations. That means you're still accruing interest, still required to make your minimum payment on time, and probably still subject to late fees if your payment is late or less than the minimum required.
Your account can still be turned over to collections if you fall behind, and you may still face other types of collection action. That includes debt collection lawsuits. 
This sudden shrinking of credit is just one issue currently facing consumers. The national unemployment rate has declined somewhat, but hovers above 10%. In Los Angeles County, the situation is even worse: the local unemployment rate in July was 17.5%. If your debt has become unmanageable, we're here to help. We've been helping people who are struggling with debt for decades, and we know you need reliable information to choose your next steps. That's why we offer free consultations from the confort of your home. You can schedule yours right now by calling 877-439-9717 or filling out the contact form on this page.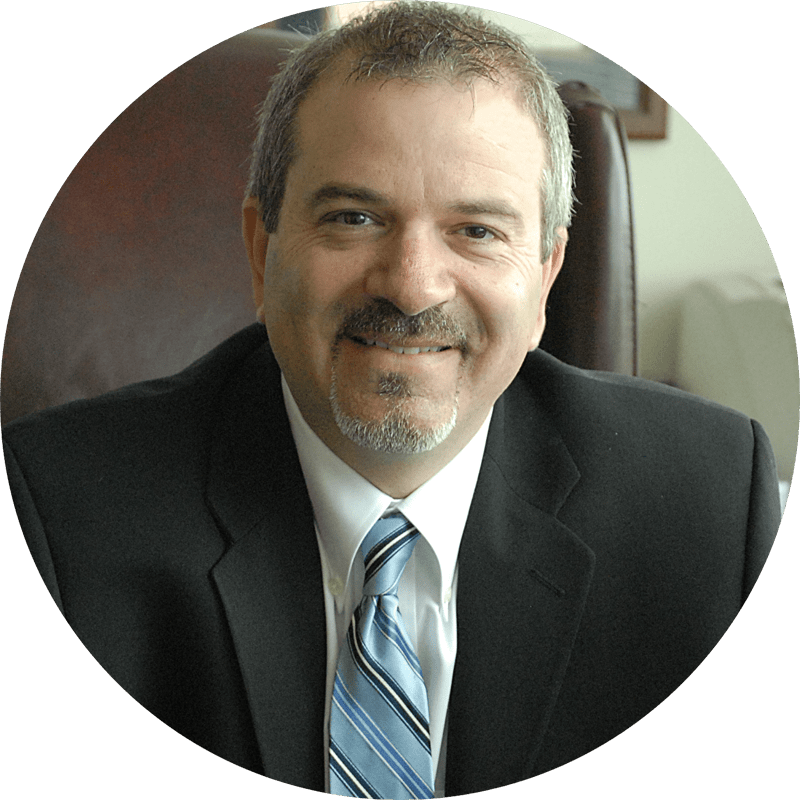 Barry Edward Borowitz is the founding partner of Borowitz & Clark, LLP, a leading bankruptcy law firm that represents clients petitioning for bankruptcy protection under Chapter 7 and Chapter 13 of the bankruptcy code. Mr. Borowitz has been practicing bankruptcy law exclusively for more than 15 years. View his full profile here.
Posted By