Generally, anyone you're legally indebted to can sue you if you breach your agreement to pay–for instance, by not making payment on time. Dentists and other medical providers are no exception. If you don't pay your dentist you may face:
Direct collection efforts like calls and letters from your dentist's office
Collection efforts from a medical billing service your dentist contracts with
Your debt being turned over to a collection agency
Your debt being sold to a debt buyer
Under some circumstances, reporting of the debt to one or more of the three major credit bureaus
A debt collection lawsuit by the dentist's office or someone who has purchased the debt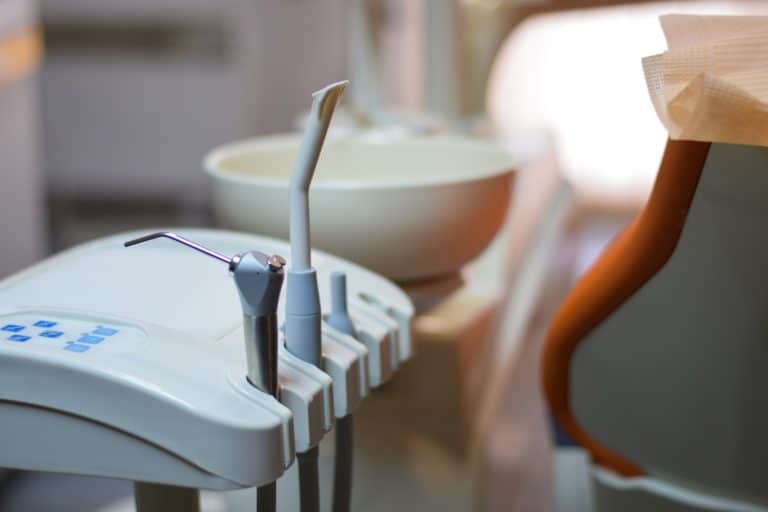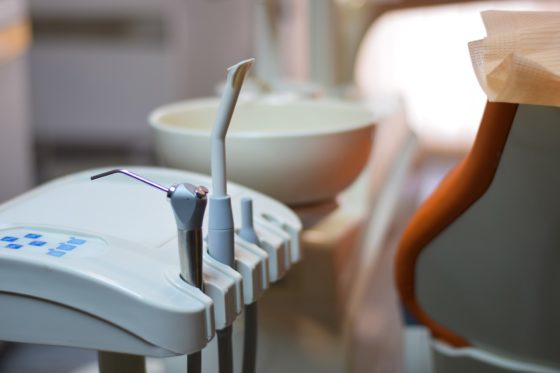 Table of Contents
If your dentist or a debt buyer sues you and obtains a judgment against you in a California court, they will have the same rights as any other judgment debtor. In other words, they'll be able to ask the court for orders that allow them to garnish your wages or attach other property to satisfy the judgment.
How Common is Dental Debt?
We hear a lot in the news about how Californians and people around the country are buried in medical debt. And, we know that debt is likely underreported, since not all outstanding medical debt is owed to the provider or a medical collection agency. For example, many people pay medical bills with credit cards. There are even dedicated (usually high-interest) medical credit cards. You may see them advertised or have them pitched to you at your doctor's office, your dentist's office, the eye doctor, and even when you take your dog or cat to the local veterinarian.
That debt no longer appears as medical debt on consumer credit reports, and consumers answering surveys about medical debt may say "no" when asked whether they have past-due medical debt. After all, the debt isn't owed to a medical provider, and isn't considered past-due as long as minimum payments are made on time. But, it still represents medical expenses the consumer hasn't yet been able to pay off.
There is also far less information available about dental debt.
A recent report from the Kaiser Family Foundation (KFF) aims to address both of those gaps. To start, the KFF survey asked people specifically about several types of debt, including some that aren't always included when assessing the amount of medical debt Americans are carrying. These included:
Medical or dental bills that are past-due or they are unable to pay
Medical or dental bills they are paying directly to the healthcare provider over time/on a payment arrangement
Debt owed to a bank, collection agency, or lender that includes amounts used to pay medical or dental bills
Medical or dental bills they have put on a credit card and are paying off over time
Money borrowed from friends or family members to pay medical or dental bills that has not yet been paid back in full
Researchers also asked specifically about dental debt.
General Findings on Medical Debt
Researchers concluded that 41% of adults are carrying some sort of debt attributable to medical or dental expenses, whether that debt is owed to the provider, a collection agency, or was in some way financed. That's significantly higher than the percentage reported when consumers are asked only if they have medical debt in collections, or even whether they have unpaid medical debt.
Unsurprisingly, the percentage of those with outstanding medical and dental debt is higher among those in lower-income households, those without college degrees, women, racial minorities, and the uninsured. What is a bit surprising is the rate at which populations with higher incomes and generally perceived as more secure are carrying medical debt. For example:
26% of those with household incomes of $90,000 or more reported that they currently had healthcare debt, and another 19% said they'd had medical debt at some point in the past five years
31% of college graduates said they currently had medical debt, and another 18% said they'd carried medical debt in the previous five years
44% of those with medical insurance coverage said they were carrying medical debt
How Much of That Debt is Dental?
Researchers didn't break out the amount of dental debt versus other types of medical debt. But, they did ask survey respondents to note each type of medical service that had contributed to their medical debt. 49% listed dental debt, making it the fourth-most-common type of medical bill. Only Lab fees, doctor visits, and emergency care were more common.
Dental care debt was common across all age groups. Those aged 18-29 reported carrying dental debt at the lowest rate (45%) and those aged 30-49 at the highest rate (52%). Perhaps most surprising, 48% of respondents aged 65 and older said they had dental debt.
This age group reported carrying medical debt at lower rates than other age groups for nearly every other type of medical services. But, since Medicare doesn't cover dental expenses, nearly half in the oldest age group had outstanding dental bills.
Managing Medical and Dental Debt
Medical and dental debt can be especially challenging because it's rarely optional. While you can push back many purchases or look for a less expensive option if the item you want isn't in the budget, medical and dental emergencies crop up when they crop up and often treatment can't be delayed.
Providers may try to route you to paying with credit cards, or even opening dedicated medical credit accounts. But, if you're able, it is generally better to try to work out a payment plan with your medical provider. This is often the better option because:
Hospitals and some other medical providers often have options for writing off some of your debt, but may not offer that option if you don't ask
Direct payment to the provider may be interest-free, and any interest charged will almost certainly be much lower than credit card interest–particularly if you're considering a high-interest dedicated card
Credit reporting agencies have special rules for medical debt, intended to minimize the impact of medical crises on your credit rating–but you won't get the same consideration for a credit card balance due to medical debt or a loan you take out to cover the costs
If you can't work out a payment plan with the provider and need to explore other options, try to avoid high-interest options. If you put $2,500 in medical debt on a dedicated medical credit card with 26.99% interest and pay $100/month, it will take more than three years to pay off the debt and you'll pay more than $1,200 in interest.
If you're struggling to resolve medical debt or dental bills, it may be time to learn more about bankruptcy–especially if you're among the 18% who believe they'll never be able to pay off that debt. You can schedule a free consultation with one of our experienced Los Angeles bankruptcy attorneys by calling 877-439-9717 or fill out the contact form on this site.