Barry Borowitz
On
10/28/2019
Last Modified
01/27/2020
The federal Fair Debt Collection Practices Act (FDCPA) prohibits debt collectors from a variety of dishonest, abusive, and harassing behaviors. The statute offers broad protection, including:
Placing an obligation on debt collectors to provide certain information in debt collection communications

Prohibiting debt collectors from pursuing collections while a debt is in dispute

Prohibiting debt collectors from a wide range of misleading behaviors in an attempt to collect a debt

Limiting the times during which a debt collector may phone a consumer

Restricting a debt collector's right to contact employers, family members, and other third parties

Prohibiting the use of obscene or threatening language

Forbidding debt collectors from threatening actions they can't or don't plan to take

Restricting the information that can be provided on the outside of an envelope or other places that may be visible to outsiders

Prohibiting debt collectors from using formatting or emblems that create the impression that documents are from a court, law enforcement officer, or other governmental entity
The federal FDCPA is a powerful tool for protecting against debt collector harassment and abuse, and may even result in monetary damages being awarded to the consumer. However, there is one significant limitation under the FDCPA: the federal statute applies only to third party collectors such as collection agencies and debt buyers, not original creditors. 
Thus, under federal law, actions that would be illegal for a collection agency may be perfectly legal for your credit card company, mortgage loan holder, payday lender, or other creditor. This creates a strange and frustrating situation in which a debt buyer making dozens of phone calls a day to try to harass you into making payment is subject to the FDCPA and may even be required to pay you statutory damages, but your credit card company can do exactly the same thing and you'll have no recourse under the federal statute.
Fortunately, California state law mirrors most of the protections of the federal FDCPA. Unlike the federal statute and many similar state statutes, California's Rosenthal Fair Debt Collection Practices Act applies to both third party debt collectors and original creditors. The California law also applies to anyone who makes and sells debt collection materials such as forms and templates. 
Exercising Your Right to Be Free from Creditor Harassment
Despite the extensive protections offered by the federal FDCPA and the Rosenthal Act, many collection agencies, debt buyers, and original creditors continue to engage in misleading, abusive, and harassing behavior. 
Between January of 2017 and June of 2018, the federal Consumer Financial Protection Bureau (CFPB) reports that it received 37,711 debt collection related complaints from California consumers. 40% of those complaints related to attempts to collect a debt the consumer said he or she did not owe. That's an average of more than 100 debt collection complaints per day. And, that only includes those complaints received by the CFPB. It doesn't take into account consumers who worked with consumer financial protection attorneys to fight the debt collector, who made reports to other governmental entities such as the office of the state Attorney General, or who did nothing at all. The actual number of debt collector violations in California is likely much, much larger.
If you are one of the many California consumers facing debt collector abuses, be sure to keep clear, accurate documentation. Even if you do not plan to pursue a claim under the FDCPA or the Rosenthal Act, or the violations are not serious enough to warrant compensation, this documentation may help you in a variety of other ways, including providing leverage to negotiate with creditors. 
Some quick tips for keeping useful documentation include:
Keep all debt collection letters and notices you receive, even if they are very similar

Keep envelopes if there is information such as the name of a collection agency that makes it obvious that the communication is about a debt

Document all telephone conversations with:

The phone number you called or that the call came from

The name of the person you spoke with and how they identified themselves

A brief summary of the conversation, including any threats or other abuses
Both California and federal law protect victims of dishonest or abusive debt collectors, and California law extends that protection to those facing inappropriate collection action by the original creditor. But, the law only protects you if you do your part. That may mean making a claim to a governmental agency that pursues enforcement actions against debt collectors, pursuing a direct claim under the FDCPA and/or Rosenthal Act, using the violations as leverage to help resolve your debts, or some combination. Doing nothing is rarely the right answer, since creditors and debt collectors who violate the law are likely to continue the harassment until you give them a good reason to stop.
If you're facing frequent creditor and debt collector demands from multiple sources and the debts are yours, you may also want to consider other options such as bankruptcy. Most unsecured debt, such as credit card debt, payday loans, and medical bills can be wiped out in a Chapter 7 bankruptcy case. And, when debt has been discharged in bankruptcy, a court order prohibits the creditor or debt collector from ever attempting to collect that debt again.
To learn more about how bankruptcy can help resolve debt and provide a fresh financial start, call 877-439-9717 or fill out the contact form on this site. The initial consultation is free.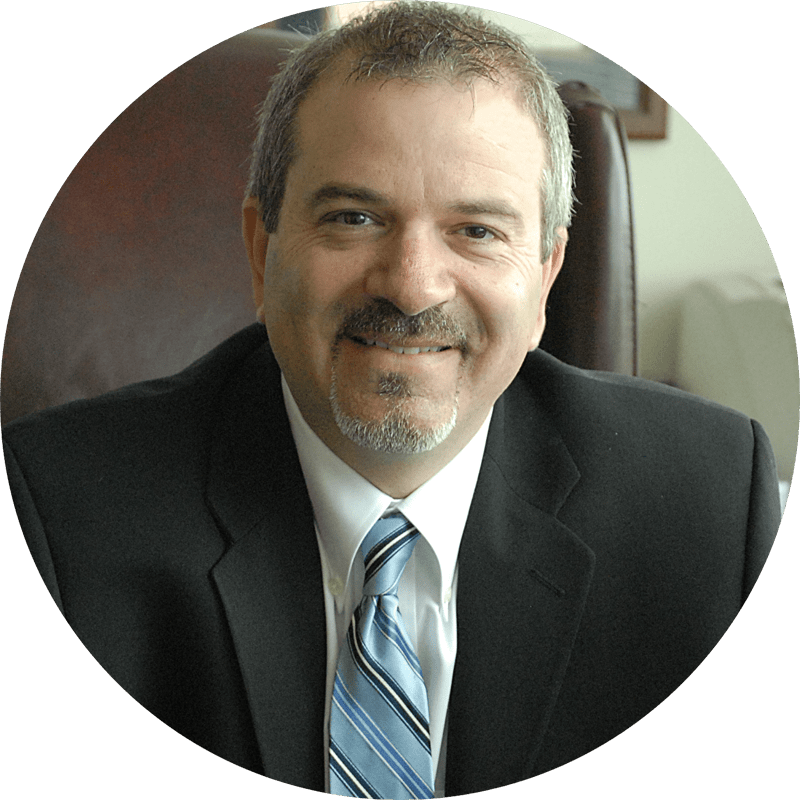 Barry Edward Borowitz is the founding partner of Borowitz & Clark, LLP, a leading bankruptcy law firm that represents clients petitioning for bankruptcy protection under Chapter 7 and Chapter 13 of the bankruptcy code. Mr. Borowitz has been practicing bankruptcy law exclusively for more than 15 years. View his full profile here.
Posted By