We're big believers in understanding exactly what you're getting when you choose a debt solution. But, we also understand that when you're stressed by financial troubles, it's easy to be tempted by promises of big savings. That's why we've written in the past about debt settlement companies, debt negotiation ads, payday loans, and other "solutions" that can leave people worse off than they found them.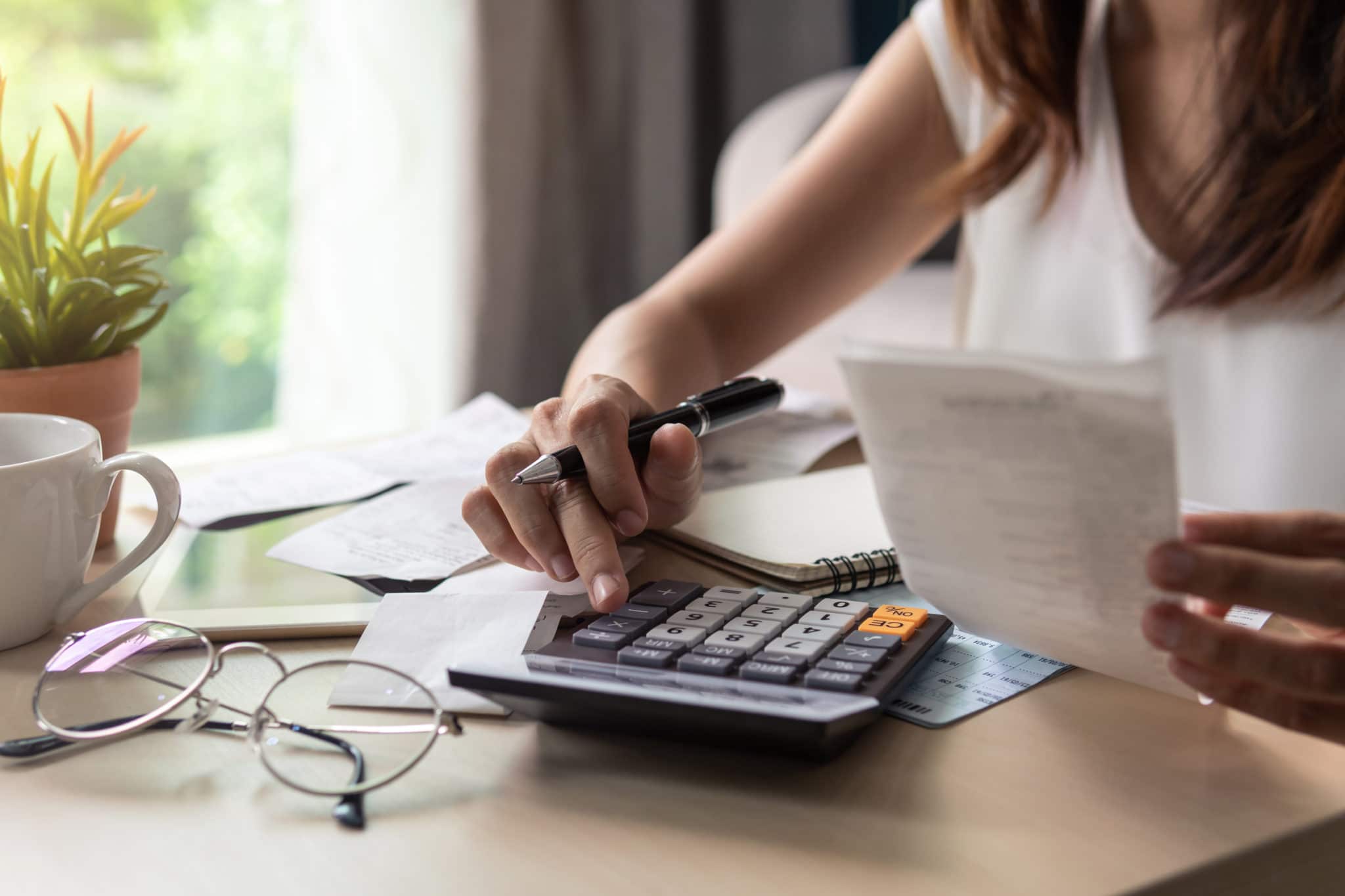 Table of Contents
If financial stress is keeping you up at night, the advertisements for Tally–a solution presented as the answer to your sleepless nights–may be very attractive. But, it's important to know exactly what you're being offered, and the advertisement doesn't make that exactly clear. If you've visited the Tally website, you may still be having trouble sorting out the various levels, costs, and services offered.
Here's what we think you should know if you're considering Tally.
Allocation of Credit Card Payment Funds with Tally
When you register for Tally, you can enter all of your credit card accounts. You'll have the opportunity to make a choice about how you want to prioritize payments–do you want to pay off your smallest cards first to cut down the number of accounts and payments, or do you want to put money toward the cards with the highest interest rates first to save money in the long run?
You can link your bank account and have Tally make these payments for you, or the app will send you reminders and advise you on how much to pay for each card. The combination of advice and reminders may be useful, but there's nothing revolutionary here.
The two main options are equivalent to the well-known "snowball" and "avalanche" methods, and both are simple to implement.
First, make sure your minimum payments are covered for all cards. Then, allocate any additional money you have to pay toward credit card debt to either pay off the smallest cards first or pay down the highest-interest debt. Your credit card companies almost certainly offer both reminders and the option of auto-pay.
The algorithmic "advice" and automation isn't the centerpiece of the Tally app.
Tally Lines of Credit
When the Tally advertisement tells you the app may even lower your interest rate while you're sleeping, you might think it's engaging in some sort of automated negotiation, like apps that promise to lower your cable bill. But, that's not how Tally works. Instead, Tally offers to save you money by opening a "low interest" line of credit. Tally will use the line of credit to pay your credit card bills, then you'll pay Tally. It's a bit like a debt consolidation loan, but there are some important differences.
First, the "low interest" line of credit may feature an interest rate as high as 25.9%, dependent on your qualifications. That may or may not be lower than your credit card rates, and is very unlikely to save you the thousands of dollars mentioned in the ads. If you have a great credit score and can qualify for a truly low-interest rate, you may save big on interest by using Tally's credit line.
But, of course, most people with high credit utilization on high-interest credit cards don't have great credit – if you do have excellent credit, you likely have plenty of options for lowering the cost of that debt.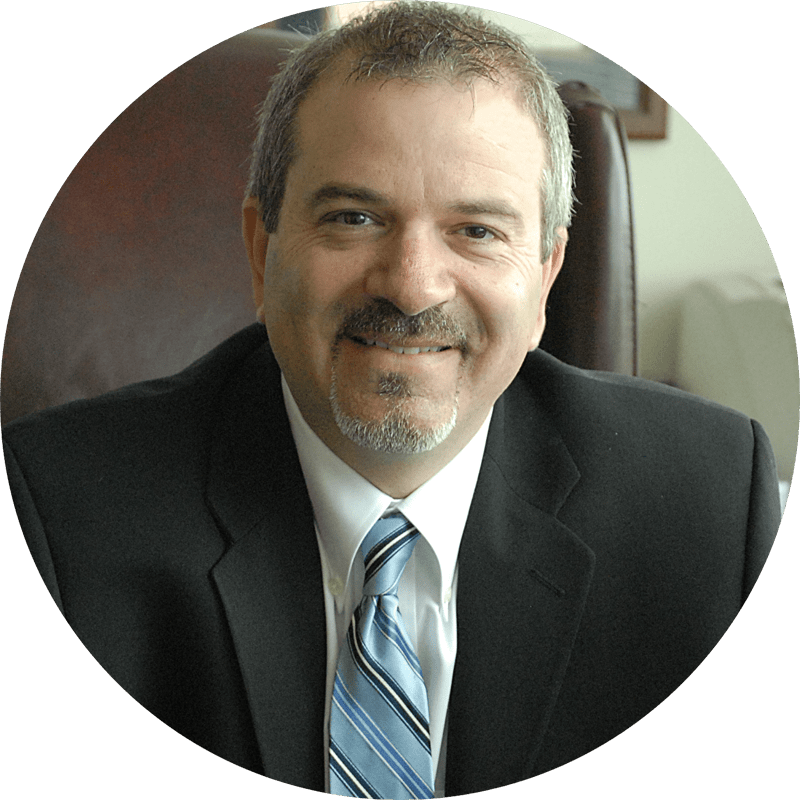 An expert tip from Barry
Remember, it's a line of credit instead of a loan. That may not seem like a significant difference, but here's why it matters to someone trying to get out of debt: as long as you're making your payments on time and haven't reached your credit limit, Tally will just keep paying your credit card bills. If you pay down those cards and stop using them, the line of credit may save you money. But, if you keep using the cards and Tally keeps automatically paying them from your line of credit, the app can easily become just one more step in your cycle of debt.
Tally+ offers discounted interest rates in exchange for on-time payments, but there's a catch: a $300 annual fee. No worries, Tally will tell you. There's no up-front charge. Instead, the $300 will be charged to your line of credit and you can pay it back in monthly installments. In other words, the first step in your Tally+ journey is to take on some new debt.
Make Informed Decisions about Your Debt
In the right circumstances, a solution like Tally might be helpful. For example, if you were able to secure a line of credit at 10% to pay off a credit card with a 17.9% interest rate and then stop using that card or pay it off each month moving forward, you could save a significant amount of interest. But, that's a best-case scenario that won't fit the average person who is struggling with credit card debt.
When you're considering any solution, make sure that you don't get swept up in generalities–or the image of a peacefully-sleeping person on television. Crunch the numbers, and don't get overly optimistic about your plans for payoff when you do it. And, be sure to gather information about multiple possible solutions rather than jumping into the first one that makes appealing promises. A Los Angeles debt resolution attorney can be a valuable source of information about your options and how they might play out in your specific situation. If you're struggling with debt, set up a free consultation with us today.